Virtual Office and Business Services For a Growing Business: What Do You Need?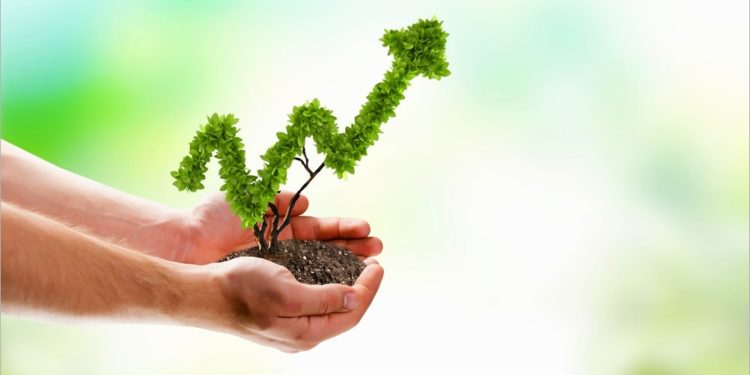 As your business continues to succeed and grow, your needs begin to change. As a startup, you didn't need a lot of space – your kitchen table and your laptop were great. But now that things have started to pick up, you now require some backup. Growing your business means making some shifts in terms of how you organise your workforce. In these cases, a virtual office and improved business services should be your next move.
Finding furthered success in whatever business you're in is much simpler through a virtual office. This kind of office can provide you with a proper workplace that allows you to get your work done in a productive and effective way. But what should you need to have if you want a successful virtual office?
Reliable Internet Connection
If you've ever worked at your college or at a coffee shop, you understand what can happen to productivity with a poor internet connection. You can lose progress fairly quickly because of your internet, so it's important to ensure that your virtual office has excellent high-speed connectivity. Remote and virtual office services are almost exclusively hosted online. That means that your internet speed and security need to be top of the line if you are to be successful.
Great Project Management Tools
You are, first and foremost, a manager. You are in charge of overseeing all of your operations while ensuring any tasks and projects that need completing are finished on time. You have a fairly stressful role in your growing business, and as you move forward it will only get tougher.
Because you need to have your head on a swivel, you need help organising your team and projects. With high-quality project management software, you can do just that. For virtual teams, the software needs to be functional. If your team doesn't know how to use it, it's literally useless to you and will cost you productivity.
With reliable project management, you can achieve real-time file sharing and communication with your team. The tasks can be visualised and completed right in front of your eyes, ensuring quality control on your end. You know who has done what, and when it was done. This is important to the growth of your business.
Mailing Address and Phone Number
Despite being able to work from anywhere in the world, your business still requires a couple of important locators. Namely, a mailing address and a phone number. This gives your company a firm location and gives customers a sense of reachability.
Customer trust is important, and these physical attributes can add trust to your company. Registry requires you to provide a physical address, so it's better to attain one than to not. Some virtual office suites will provide you with a mailing address and phone number, but a P.O. box and a VOIP number will work great for your company as well.
Cloud-Based Technology
Cloud-based technology isn't anything new, but it is important – especially for your business. You are able to store sensitive information in the cloud – like passwords and documents – while ensuring that your team is able to access important documents in real-time. Cloud-based communication gives your team the power to interact with different aspects of projects when they need to. This is important if you outsource work to other parts of the world. Their time zone restrictions mean they'll have to work during their own workday, which is likely night-time for you. Cloud-based storage and communication are great for ensuring work is done at all hours by all parties.
Committed Employees
As with any company, having the right people means your business will continue to thrive. Virtual office networks mean you may be working with project managers and IT personnel from across the globe. Interviewing them face-to-face (over Skype or another video chat option) goes a long way towards ensuring you hire the right people to work for you. Keep them on task through project management software and be sure to make them feel included in your projects.
Business Solutions Are Available for Your Virtual Office
There are many different options out there to help improve the health of your business. With the right people, managing tools, and sharing applications in place, you can be certain that your team will succeed. Invest in a virtual office and see what it can do for you.