How to Make the Most of a Travel Credit Card as a Family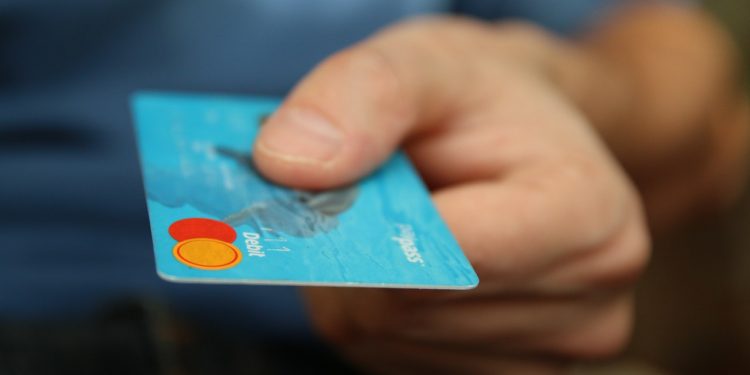 If you're looking into new credit cards for your family, there are a variety of options available. As a family, you might get the most out of a travel credit card, a generalized credit card, or even a credit card for a specific company. Families that are thinking about using a travel credit card will want to make sure they're getting the right credit card options. Here's how you can make the most of your family's travel credit card.
1. Put as Many of Your Regular Purchases as Possible on the Card
Ideally, as a family, you should have a main credit card. Make sure that you know what credit card you're going to make your main credit card; if it's this travel card, you should put many of your regular purchases on that card. This is how you'll get the best benefits from the card, as you'll be racking up travel points every time you make a purchase. That way, you'll get rewards more quickly.
2. Budget for the Annual Fee
If you put away a bit of money every month, you'll often have no problem being able to pay off the annual fee when it comes around. Many travel credit cards have annual fees under $100, which ends up working out to less than $10 per month. With the benefits you may be able to achieve with a credit card that has an annual fee, this might be a great option.
3. Make Sure You Can Meet the Sign-On Bonus and Other Beginner Bonuses
Sign-on bonuses and general beginner bonuses can front-load your travel credit card with plenty of benefits. The World of Hyatt credit card bonus, for example, gives you up to 60,000 points as your welcome bonus. However, you need to make sure you're able to meet these bonus requirements. To receive your first 30,000-point bonus for the World of Hyatt credit card, you'll need to spend at least $3,000 within the first three months.
4. Utilize All the Freebies You Get Every Year
Many credit cards give you special freebies as part of the yearly re-enrollment process, which is a way that credit cards encourage you to keep a card with an annual fee. However, if you don't use those freebies, you're essentially throwing money away. Make sure you keep an eye on those freebies, as well as when they expire, so you can get all the benefits of a travel credit card.
Conclusion
Many families can benefit from travel credit cards, especially families that already really enjoy traveling and want to lower the price threshold to do so. However, if you want to benefit the most from a travel credit card, you'll need to use the card smartly. These four things can help you be a bit more specific when it comes to using your family's travel credit card, so you can get as many benefits as possible from your credit card.