Are Travel Discounts Part of Your Travel Itinerary?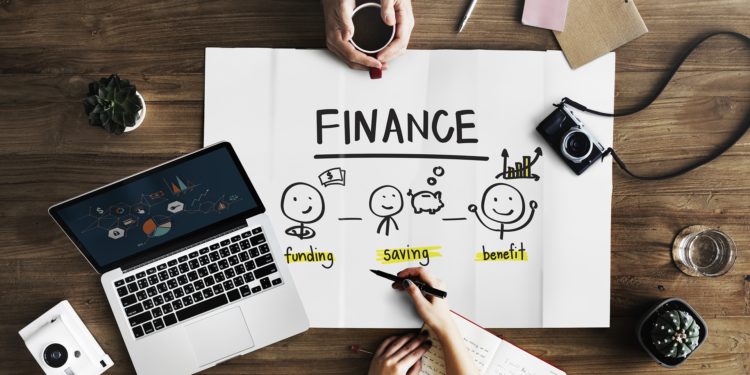 Getting away from time to time is all but essential to keep your mind about you. Along with the fun of visiting places and creating memories, travel allows you to let loose. With that in mind, does money prevent you at times from going where you'd like to? If you said yes, are you trying to come up with discounts along the way?
Finding Savings and Enjoying the Moment
When you find savings for your travels, it can make the experiences all the more pleasurable. That said remember a few pointers as you look to get away and not break the bank in the process:
1. Searching for savings
How good of a job do you do when it comes to locating savings? An example here would be if you are thinking of visiting a theme park for your travels? Do not assume such visits will cost too much money. With a little investigate work on your part, you can come across savings. So, if Disneyland ticket deals sound like a good thing to you, go find them. If you have young ones at home, keep in mind that theme parks can be great for your child. What kid old enough doesn't love all the different rides and attractions? By turning to the Internet, chances are you will track down such savings.
In the process, you get to visit one of the world's most iconic theme parks at a good rate. It is also good to sign up for online emails and newsletters that are of interest to you. In doing this, the businesses you want to work with when traveling can alert you when they have deals going on.
2. Don't wait until the last minute
If you are like many other consumers, you tend to procrastinate. As a result, you could be a step slow when tracking down savings. With this in mind, keep aggressive when it comes to planning any trips of note. A day trip tends to be rather easy to plan and can be a spur-of-the-moment getaway. The same can be said for even a weekend adventure. For those trips that are more involved, plan as far in advance as possible. Doing this can mean more savings. An example would be any airline tickets you might need. Waiting to buy them at the last minute can mean higher prices and even missing out on seats altogether. Don't procrastinate and save money in the process.
3. Check social media chatter
Finally, while you can't be on social media 24/7, you can pick up some savings tips at times. Facebook and related sites can be great for hearing about what other consumers do to save on travels. Chances are you will learn some tidbits
about how to save with your own adventures. Do spend time on social networking sites and see what folks are talking about when it comes to traveling. Sooner than later, you should be able to pick up some travel discounts in the process.
Given the need to get away at times, do not let money hinder you from doing so. As such, start planning and saving today.