Advice that Every Senior with Mobility Issues Should Take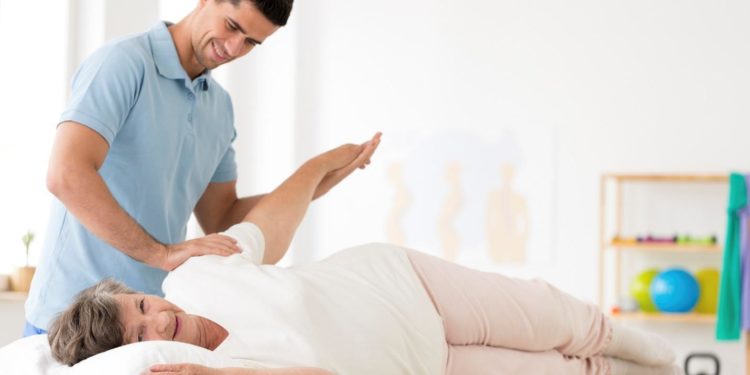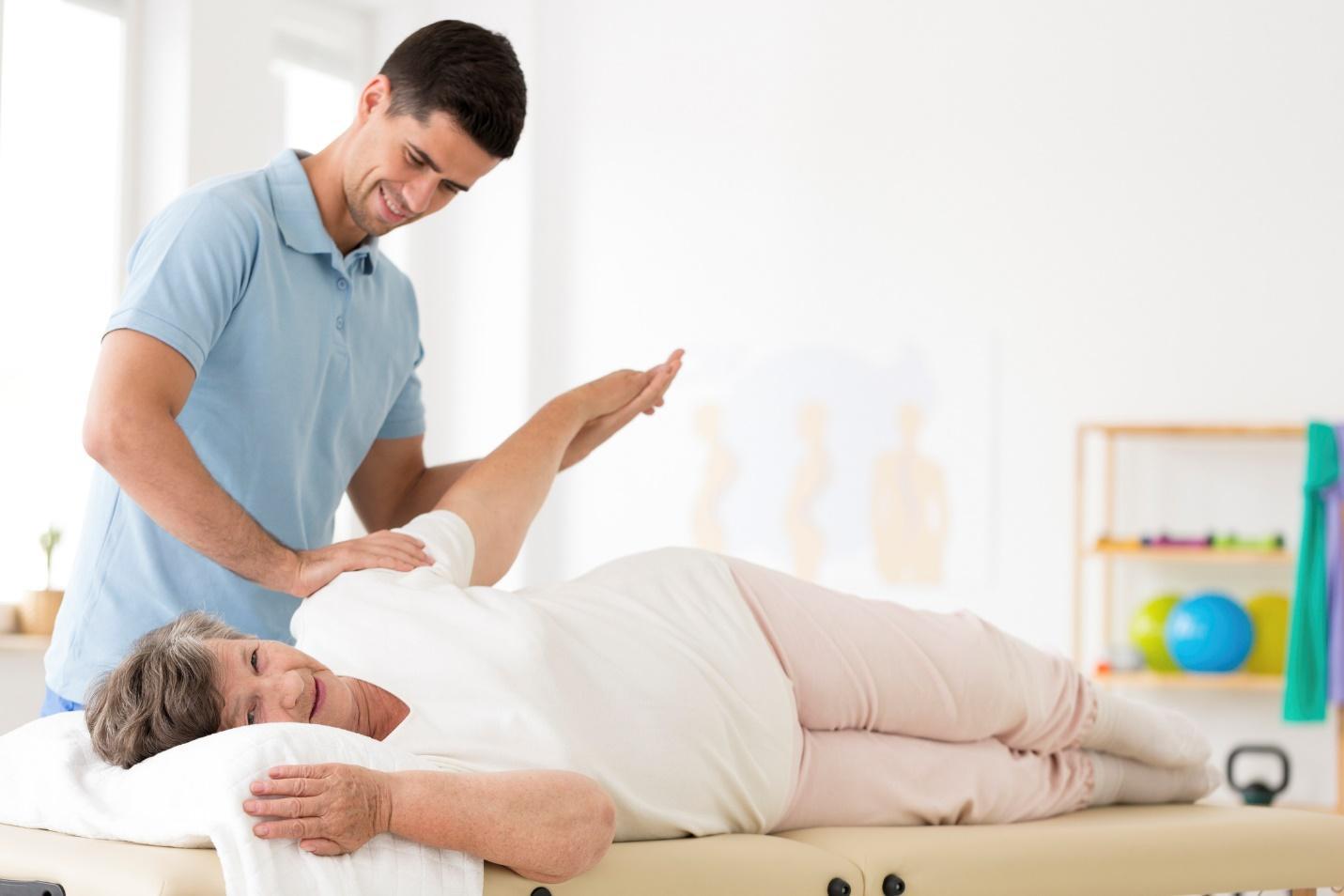 As we age, we tend to experience mobility issues. Although this is completely normal, it often catches us off-guard when we find out that we can no longer get around easily on our own, since the majority of us don't give our mobility a lot of thought.
As we become seniors we need to plan for reduced mobility and this means taking extra precautions, making sure that we attend all important medical appointments relating to parts of our body that have to do with our mobility, and adjusting our daily environment so that we can take into account that our ability to get around has diminished.
Here are a few of the most important things that seniors can do to help manage reduced mobility.
Keep Your Appointments with Your Physiotherapist
As we get older our bones get more brittle and arm muscles and joints begin to weaken. This often leads us to have to work with a physiotherapist to help us strengthen our joints and muscles. Physical therapists are trained to help repair and cheap supple are Limbs and joints and they utilize a combination of therapy, tools, and physiotherapy exercises on patients.
If your physical therapist gives you an appointment, make sure to keep your appointments because if you miss appointments you may set yourself back on your road to increased mobility. You should also complete all of the home regimes you're your physiotherapist provides you. These home exercises can make the difference between you getting around with discomfort or getting around pain free.
Use a Mobility Scooter
Mobility scooters are motorised, electric, three or four wheeled chairs that can usher around seniors. They are used around the yard, in parks, supermarkets and department stores. Mobility scooters give seniors who have mobility issues a sense of independence and freedom, allowing them to go where they would like, when they like. There is several different types of mobility scooters including a portable version that can fit into the trunk of a car or the back of an SUV. These can be taken to doctor's appointments and on outings, giving seniors an increased sense of self-confidence again.
Live in a One Story Home
If you have mobility issues, living in a single story home makes things a lot easier. Many seniors have two-story homes with their bedrooms on the second floor and this creates major problems. Getting up and down flights of stairs several times a day is easy when you're 100% mobile, but a major challenge if you have issues with mobility or balance. Seniors are advised to purchase homes on a single level allowing the will be easily accessible without the need for a chair lift or stairs.
Don't fight the changes that happen with age. Instead adapt your living situation to your age and you'll find things are far easier in life.