Traveling Away from Home Can Be Creative for Your Children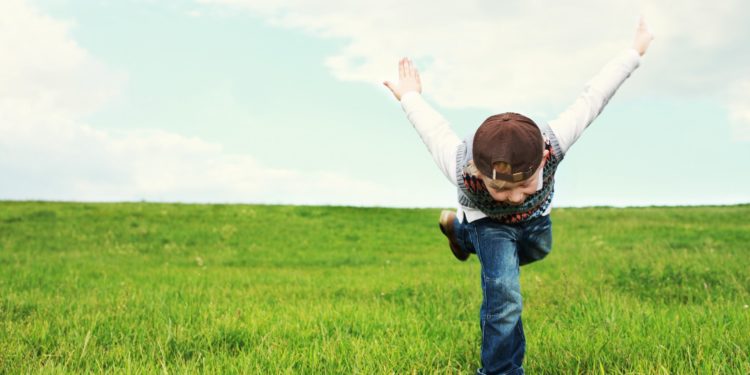 How often would you say your child gets out of the home other than school or errands and appointments?
For too many kids, they do not get a true chance to get out and enjoy all life has to offer.
With that thought in mind, can you take steps to get more travel in your child's life?
Seeing Their Creative Side Come Out
When you give your child the opportunity to get out more and travel, he or she can bring out more creativity.
For example, would you consider sending your young one off to summer camp?
If you went to camp back in your childhood, you know all too well it can present an opportunity for kids to flourish.
With that being the case, you want to look in at the different camp options around you and your child. See where the most creative summer camp activities exist.
One of the best ways to go about this is by getting online.
Sit down with your child and talk to them about what they are looking for and expecting out of camp experience.
Among some of the things you want them to be able to answer:
· What activities would they most enjoy from a summer camp experience?
· Are they more comfortable going to an overnight or day camp?
· Would they like to sign up with a neighborhood friend or younger relative and attend camp with them?
· Are they okay with not having communication with you while they are away at camp? If this is an issue and they are old enough to have a cell phone, you may encourage them to take it to camp if allowed.
By getting a good sense of what your child wants from camp, you can increase the chances of coming up with the right one.
Family Trips Can Be Creative Too
Even if your child does go off to camp, this does not mean you can't work in a family trip or two during the summer.
With that thought in mind, come up with a trip where your child has the ability to bring out their more creative side.
An example of this would be when you go on a trip that includes history. This can mean a visit to a museum, a Civil War battlefield or related offerings.
Keep in mind that your child is learning a lot during the school year. That said find opportunities in the summer that do not feel like being back in school.
With that being the case talk about trips to incorporate interesting educational options. When you do, chances are higher your child will be behind them.
Last, getting away from home for a period of time gives your child something to look forward to.
As much as they may love their lives at home, children need to get out and explore what is around them both near and far.
With that idea in mind, how creative and fun will your child's travels be?