How to Prepare Before You Travel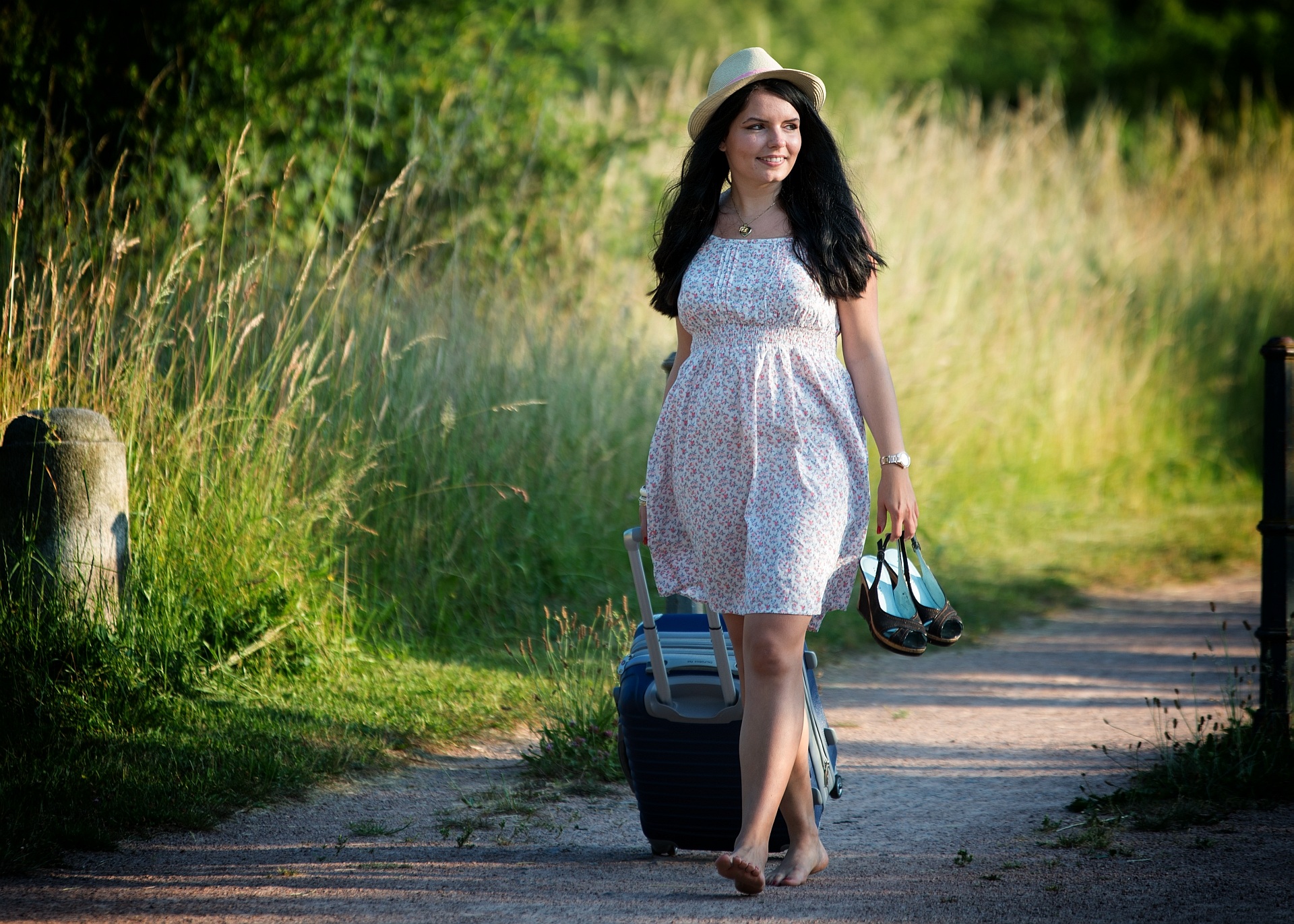 Traveling to a new place can be fun and exciting; the opportunity to explore and make new friends, the chance to see interesting and fun places and enjoy new cultures and food. For most traveling is a privilege that is adored and one that creates lasting memories that can be shared forever. To get the most out of traveling we need to make sure that we do some simple things that augment the trip. For women, some of these things will add to your safety in addition to your have an unforgettable time.
Research your travel destination
Take some time to find out some important points about where you are going. Most places have good and bad areas and you need to find out where each is so you can stay in the good and stay away from the bad. Also, research a range of hotels and check the neighborhoods where they are located. Look for what transportation is available from the airport toy our hotel and also if your hotel provides access to transportation around your destination. This will be the safest way to travel.  Find a news website for the place you are traveling and read some of the news stories from there. This gives you a good indication about what types of crimes are occurring and any issues they are having that might affect you. Find out where the police stations and hospitals are be sure of how to contact each if needed. Also if you are traveling someplace where English is not spoken prominently, be sure to stay in contact with an English speaker working at your hotel who can translate for you if needed.
Buy travel insurance
Travel insurance is one of those things that you very rarely need, but if you do and don't have it, will cause a really bad outcome. Travel insurance is insurance designed to cover you at your destination if you get hurt or are not feeling well and need to go to the hospital while traveling. Many people with insurance coverage get travel insurance because it is specifically aimed at the destination you are traveling and will cover all of the immediate need circumstances that are likely to occur. Many insurance policies have strange or incomplete coverage rules for when you are traveling and travel insurance can provide the right coverage. The last thing you want is to be away from home and find out your insurance does not cover the accident you sustained on the banana boat ride. When you look at a travel insurance policy make sure it is full coverage and for an extended hospital stay period and of course read the fine print.
Travel insurance doesn't cover you for everything so ensure you have an understanding of what you are covered for. For example you may not have coverage against long airport delays. If you do happen to be delayed for more than 3 hours either going to or returning from your destination, you can go to Flight Delay Claims 4 U where you can begin a claim for compensation.
Take advantage of discount travel sites
Discount travel sites used to be difficult to navigate and sketchy about the deals they offer. Now, however if you are not using one, you are definitely overpaying for flights and rooms. These sites will scour the Internet for the best deals and present them to you. When you see what you want, you can book immediately. This quick and easy process can often save you fifty percent or more on travel. Be sure however to set your itinerary before you go because the downside is that when changing bookings it can get a bit messy. So plan out your trip and when you are ready visit one of the reputable discount travel sites and book.
Travel can be fun and exciting if you take care to prepare yourself to have a great experience. Follow these tips and you will have a great time and be safe too.