What I Learned From My First Group Vacation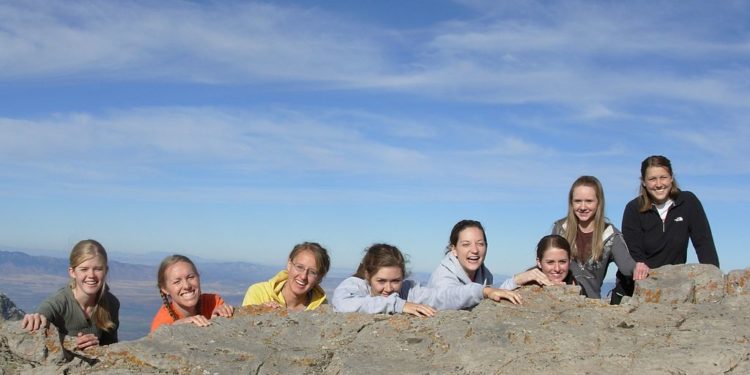 Last year, a group of 22 of my friends and I embarked on a  2 week vacation to Florida and the onus fell upon my shoulders to organize and book the trip. I was happy to take on this responsibility but it was one that weighed heavy on me for some time.
The upshot was that the vacation went very well, it had its pitfalls but in the main, everyone seemed content. I thought then that I would share a few bits about booking for a group and how you can avoid the mistakes which I made and ensure everyone has a great time.
Consider Everyone's Situation
I almost got things badly wrong when booking accommodation for everyone because I failed to consider everyone's individual needs. For example, I almost placed a family of 4 (both kids are under 5,) in 2 separate rooms and I also didn't check that the B and B which I found was a handicap friendly bed and breakfast as one of our group uses a wheelchair. Thankfully I was able to change the rooms around and the bed and breakfast was indeed handicap friendly. I got away with it this time but it is a salient lesson to learn.
Get The Money First
Originally we had a group of 23 people who were prepared to go on the trip, I foolishly went straight ahead and booked up on my credit card with the idea to get the money from everyone as and when they could. This prove to be a silly mistake as 3 people consequently dropped out. Fortunately I was able to replace two of the spots and everyone was more than happy to chip in to cover the 3rd. When you are organizing a group booking like this, make sure that everyone pays up first and that you leave nothing to chance.
Handing Out Details
Something I did very well that really helped out, and something which I would recommend that you do too, was a informative brochure for everyone who went on the trip. Some months before we went I spent an afternoon researching and putting together a package for each person which detailed all of our travel times, our accommodation and the pricing as well as a handy guide around what was in the area, what amenities we had and how people could get around. Everyone on the trip loved this brochure and it is something that I would definitely do again.
Dealing With Complaints
It is important that if anyone has complaints, that you do not allow it to hurt your feelings or cause conflict. The goal of a group vacation is for everyone to have a good time and this is not always a given. If someone has issues, talk them through it and if you have made an error then put your hands up and apologize, conflict helps nobody and you should do all that you can to avoid it on your vacation.