Fun Smartphone Games for Killing Time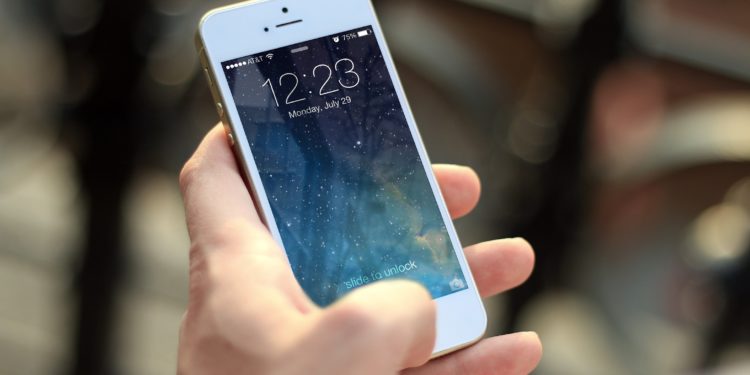 Smartphones are prevalent throughout modern culture, and there's nary a thing they can't be used to accomplish; whether you're sending sweet messages to your other half, checking out deals on Amazon and eBay, managing your finances, or snapping memorable moments using the camera, the number of uses for these amazing devices is endless.
When you're stuck in the doctor's waiting room or commuting using public transport, though, sometimes you want something a bit more immersive to sink your teeth into while you try to kill some time. That's why, today, we've compiled this short list of fun and addictive games that are great for short bursts and making the minutes fly by!

Candy Crush Saga [Android,iOS / Free]
Candy Crush Saga is one of the best-grossing mobile games of all time, and for good reasons. Its mix of addictive gameplay along with some delicious visuals means that you can easily while away several dozen hours of your life.
Basically, the game is a very simple puzzle title, featuring over two thousand different challenges which are constantly added to each week. And, if you – somehow – manage to beat all of those, you can also sink your teeth into one of the games many successors, including: Candy Crush Soda Saga, Bubble Witch 3 Saga, Candy Crush Jelly Saga, Farm Heroes Saga, and Pet Rescue Saga!

Flappy Bird
Yes, we're sorry, but Flappy Bird is still one of those games that's so infuriatingly addictive that it's hard not to love it.. Or hate it.
In any case, the original app was removed by its developer from most App Stores in February 2014. Nevertheless, there are some clones available which are more or less like-for-like, and still provide the same nail-biting, fast-paced gameplay.
Our two favorites are Splashy Fish, and Ironpants. So, have at them, but don't say we didn't warn you when you still find yourself playing them in the wee hours of the night!
Puzzles and Dragons [Android,iOS / Free]
Now, for those of you who would like something a little deeper to get stuck into – but which you can still play in short five or ten minute bouts – Puzzles and Dragons is the perfect solution.
The game incorporates role-playing elements alongside some delightful puzzle mechanics which allows you to make the game as complex as you would like. We've spent many hours working our way through the game, and would vouch for its ability to help you boost your brain power – or at least help rid ourselves of stress!
As you continue to progress in PAD, you can equip your party with more powerful characters, and team up with other players whether you're actually playing the game or not; either way, you'll reap some handsome rewards.
The app is free, and well worth a look for anyone who enjoys repetitive, yet extremely fun, gameplay.
So, there's our selection of three fantastic games you can use to help you kill some time whether you're just trying to keep yourself occupied, or you can't put your phone down!