7 Fashion Trends on College Campuses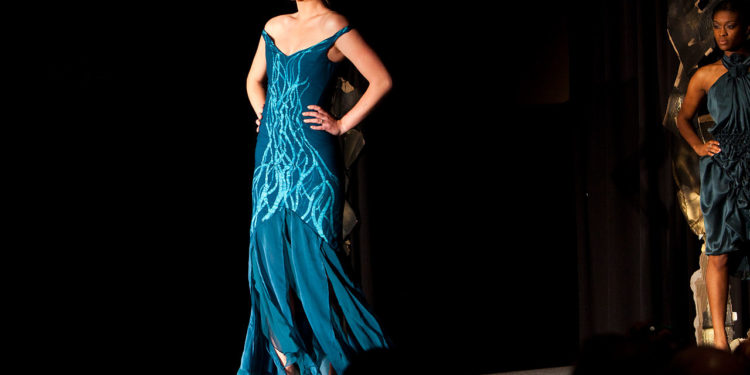 Each year sees college campuses around the US embrace a new type of fashion and within a few weeks of the term starting, these fashion choices start becoming more and more popular. This year looks set to be no different at all and we have already started to spot some of the year's must have fashion choices on campuses around the country. Let's take a look then at what you need to wear this year in order to stay à la mode.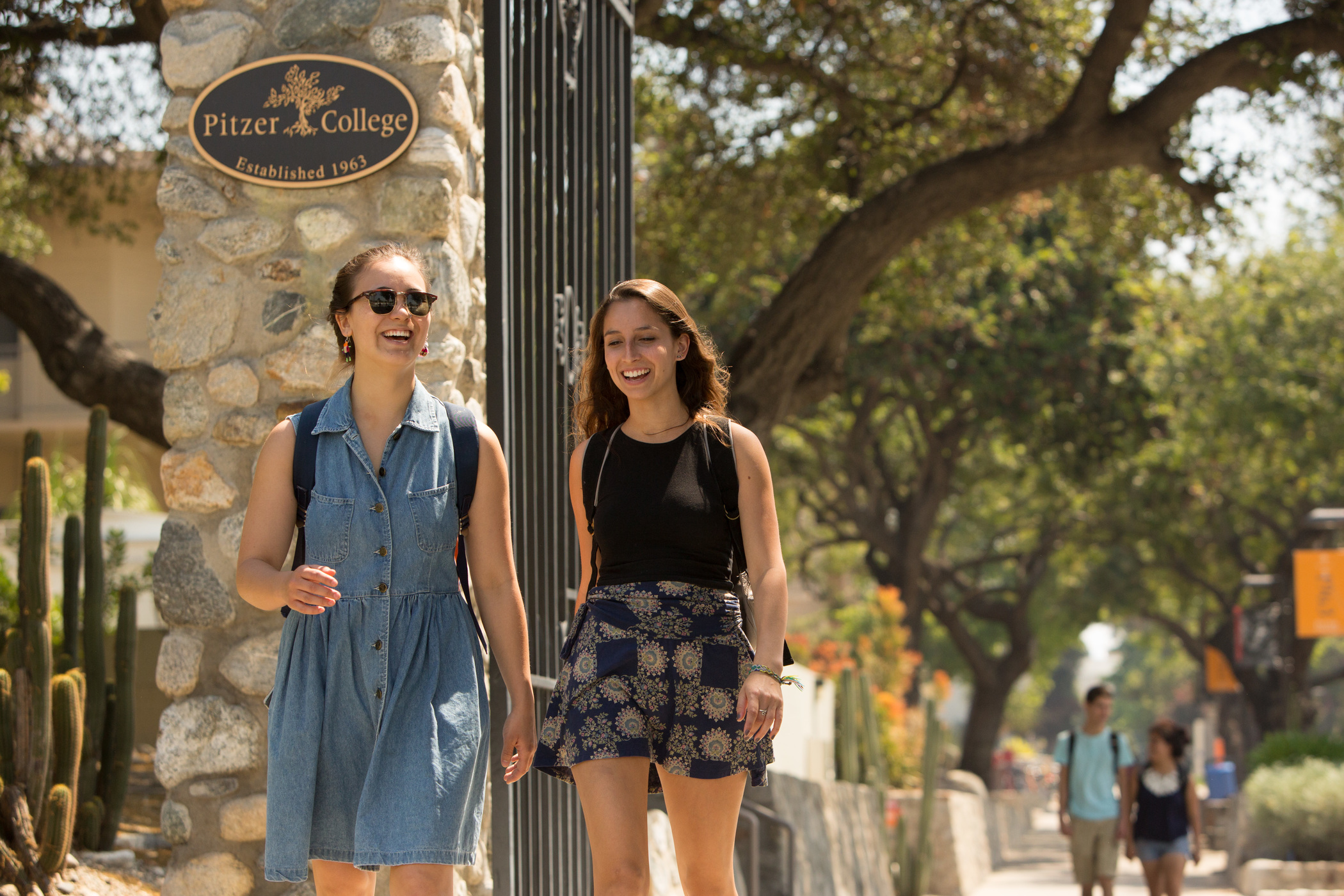 Chelsea Boots
Comfortable, classy and flexible with many outfits, Chelsea boots are taking the country by storm this year and that includes college students. Chelsea boots work so well because of the fact that you can use them with jeans, leggings and even dresses. Browns and blacks are the most common colors so far, but you can bet that some people will be spicing up the colors in no time.
Distressed Look
The distressed and grungy look keeps coming in and out of fashion and this year it is very much in. This plays into the hands of students who want to look great without the effort and ripped jeans, misfitting tops and torn shirts are leading the fashion choices so far this year.
Dad Hats
Dad hats are those chunky baseball caps which the elder generation like to wear but they have now gained much more popularity amongst the younger crowd. If you go to any campus in the US you'll see sorority Dad hats and fraternity Dad hats which identify which group the wearer belongs to, not only are these now a fashion accessory, they are also a mark of association.
Shoulders Out
Girls are showing off more flesh already this year with the shoulders being the anatomical area of choice. If you are looking to dress to impress this year then off the shoulder tops and vests are very much the way to do it, classy and sexy.
Bomber Jackets
The boys are channeling their inner 80s child this year as bomber jackets are being spotted on campuses throughout the States. Black bomber jackets look great with a pair of skinny jeans and boots in a hipster-punk mash up that is becoming increasingly popular amongst students.
Joggers
Joggers are those kind of high class sweat pants that you see everyone wearing and they are no longer being used only as a comfortable pair of pants to wear in the dorm. Throughout colleges in the country you will see more and more men wearing joggers as part of their outfit along with some bright white sneakers.
Bra Tops
You will see an increase in bra tops this year, especially in the colleges with a warmer climate as girls look to flip the script on surfer-girl chic. If you want to look the part then you can combine these tops with some skinny jeans and heels to pull off a great look.
What are your favorite fashion pieces of the year? Let us know in the comments section below.