Does Your Small Business Need an App?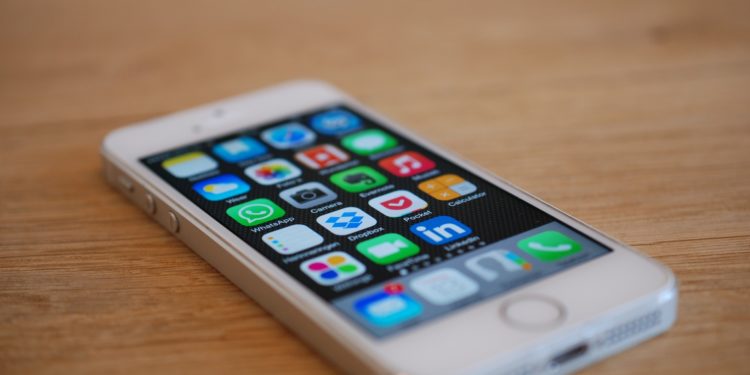 In running your small business, what makes it tick? Many small business owners will say that keeping customers happy is the key to running a company. That said what practices allow you to keep customers coming back?
Yes, customer service is essential to any successful brand. But how that customer service gets done means different things to different people. In today's technology age, there are various means where you can meet and even exceed customer needs. 
So, does your small business need an app?

Don't Be Lagging Behind with Technology
In meeting and surpassing the needs of your customers, remember a few pointers to see whether your small business need an app:
Many customers love technology – Stop and think about your interactions with customers. One thing you often notice is they're fiddling around with their mobile devices. As such, what to do if your business does not have a mobile app? If you're not up to speed on apps, you can opt for

iOS app reviews

. Such reviews can land you the information you need to make the right mobile app choice for your brand. Before you know it, many walking around with their devices could be looking your business up.
Many customers want service yesterday and not tomorrow – Sure, some can be bothersome. But one way to look at the matter is that at least for now they are

your

customers. Meeting and even surpassing customers' needs can be tricky at times. One challenge you have is that many individuals can be quite inpatient. As a result, they want your attention and service yesterday and not tomorrow. Do your best to meet such requests.

Many customers are on social media – If not much of an Internet person, you can be missing out on potential sales. With countless consumers on social media, you have to be there in some capacity. Even if you start slow and only open up a business Facebook page, at least it is a start. Use the page not only to promote your products and services, but also to interact with customers. This is a great way to build more customers and add to your revenue.
Many customers share their experiences – Finally, many share experiences with family and friends. As such, you can benefit by a good word-of-mouth reference. Well, this of course is true if you are doing a good job of serving your customer base. One of the ways customers will alert those they want to know about your business is by texting them. More than likely, they will send a link to your website for family and friends to check out on their mobile devices. With that being the case, make sure your app is easy to download and is firing on all cylinders. Remember, you only get one chance to make a good first impression.
When you decided to start a small business, you more than likely knew that you'd be working many hours. That said you may not have known how important a mobile app could be in your success. Whether meditation, cooking or fashion there are apps for absolutely everything, perhaps your small business need an app.