Shaun Benderson – Don't Miss the Commercial Investment Opportunity of a Lifetime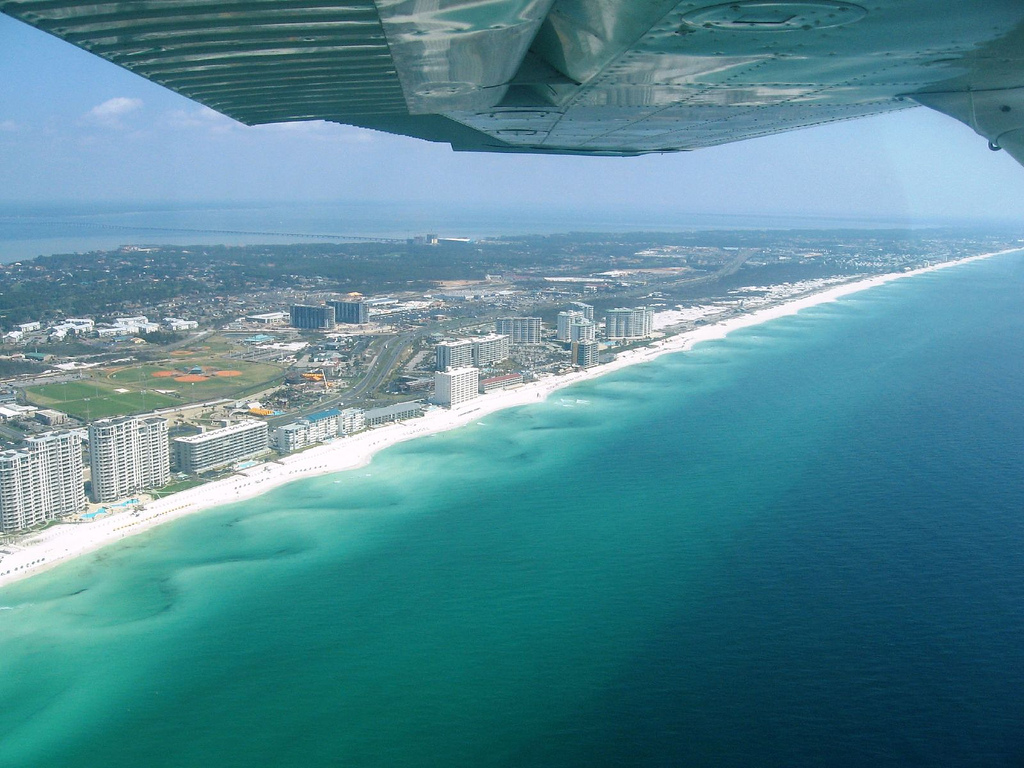 Of all the states in America, Florida is special, as it is a haven of tropical beauty and warmth. Complete with droopy palms, temps which stay in the 70s or higher all year long, and all the citrus fruit you could ever want, carving out a life here is a worthy dream for anyone bold enough to chase it.
Accordingly, in-migration has been strong in recent years, and along with it, economic growth. From Miami to Sarasota, there is a corner of this state which speaks to every type of person.
However, as the number of new residents come an increasing need for retail and commercial services. Tampa Bay in particular has seen an increasing demand for department stores, restaurants, and boutique shops.
Any investors willing to take on the challenge of building commercial space have an amazing chance of being rewarded for their trust in Florida's development boom – any project proposed usually has plenty of inquiries from prospective tenants, to give you an idea.
Shaun Benderson has experienced this phenomenon countless times ever since he broke ground on his first project in Sarasota. He took a big risk coming down from Buffalo more than a decade ago, but it paid off for him.
Is investing in this lucrative retail and commercial environment for you? Below, we'll show you why you'll shouldn't waste another moment on the sidelines, as there are opportunities everywhere in Florida.
1) The boomers are making Florida their retirement home
From Boca Raton to Tampa Bay, houses, condo developments, and RV parks are filling up with a new generation of migrants – aging Boomers.
After slaving away for decades in a corporate job, they are retiring to spend their golden years on the beach. Instead of putting up with the dark, snow, and cold of the north, they are choosing white sand and nonstop margaritas – a wise choice indeed.
Here is a news scoop if you are an aspiring developer: look for any new project, be it a condo or a shopping mall, to skyrocket due to the presence of these cash flush individuals over the coming decades.
2) Tourists love this place
Florida is a magnet for winter-weary people from around the world. In 2016, a record-smashing 113 million of them came here to lay on beaches with a scoop of vanilla ice cream, chase thrills in world-class amusement parks, and to dance the night away at some of the spiciest nightclubs in the USA.
However, many business-minded folks forget to consider visitors also love to shop at Florida's retail businesses as well, which make investing in commercial plays a positive use of one's capital.
3) Florida's government works to actively encourage commercial development
With regulations and costs being reigned in by the current administration in Florida, commercial developers will find plenty of leeway for profitability by setting up in this state.
From West Palm Beach to Sarasota, the simple rules, the lack of a personal state income tax, and low corporate taxes have kept many many project developers happy.
This helps entrepreneurs to retain the capital they need to succeed, which is vital when a retail project is in its initial construction phase.