4 Ways to Stay Frugal and Fashionable this Summer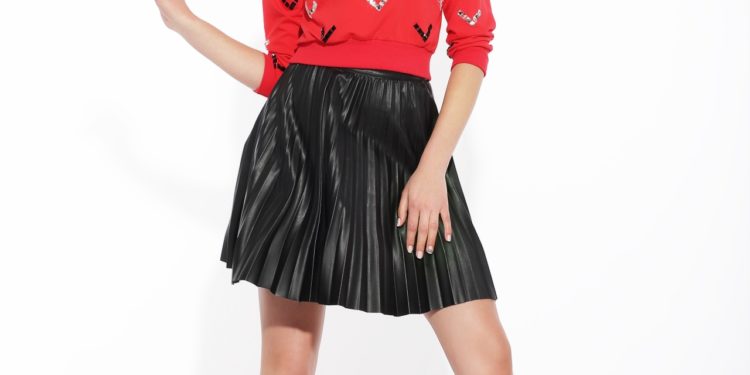 You love to shop, but you hate getting the bills from shopping. This habit can cause you to lose your sanity even as you look spectacular. The realistic solution is for you to find out how to look great at a discount. These days this is not hard to do if you know a few tricks. Here is a set of these tricks that will keep you looking great and your wallet happy.
Purchase at the right time
If you time your clothing purchases right you will save a bundle. Clothing sells better at different times of year, so timing when it is least likely to sell is smart shopping. Because clothing stores are constantly rotating stock, you need to shop for things that have to be moved out of the store quickly. The best approach is to shop one season behind. So as summer is leaving so will summer fashions and you need to be there when they do. Same for winter clothes. As the seasons get warmer, stores want to get rid of the winter stock. It is not unusual to find discounts of up to 80% on some items. This goes for all clothing items including boots and undergarments.
Constantly look for sales
With the competition between online and offline retailers in full swing, every retailer is looking for any way to attract customers. This will mean that they will offer more sales than usual throughout the year. Merchandise turnover at clothing stores is faster than ever because they want to have a new variety of clothes constantly on display and their online pages are stocked with merchandise to show shoppers that have a large selection. A lot of this merchandise does not move and retailers are spending with new types of sales. One of which is micro-sale which happens for a few short hours or maybe a day. The idea is to blow out a particular set of items to get new products on the floor. For online retailers, these types of sales get shoppers to their sites where they may purchase more items during their visit. In the end this works out really well for those looking for great deals. You should join the mailing lists for sites that use this strategy and be prepared to act quickly for a great deal.
Accessorize
Fashionable women know how to use accessories to turn an old outfit into a new one or to make a budget item look like it costs a million bucks. The great thing about this is that accessories that look good are also cheaply priced. Make use of eye-catching earrings, necklaces and bracelets that compliment or highlight an outfit. Use contrasting colors to draw attention away from or toward a certain piece of clothing. These tricks will help you to look fashionable without having to buy new clothes each time fashions change.
Also you can highlight an outfit these days with a low-cost and fashionable watch. Consider purchasing a few in different styles and colors to give a spark to any outfit. Similarly you can buy different phone cases that work with an outfit. There is a large variety of trendy phone cases that compliment your outfit and these days, people carry their phones all the time so make use of a cool phone case to add to your look.
With a little discipline and a great plan, you can look good and stay within your budget. Follow these tips and save like a professional.