Picking the perfect ring to celebrate a perfect moment in your life.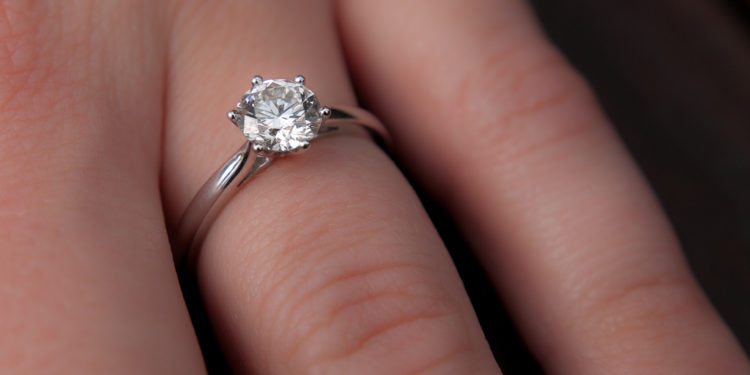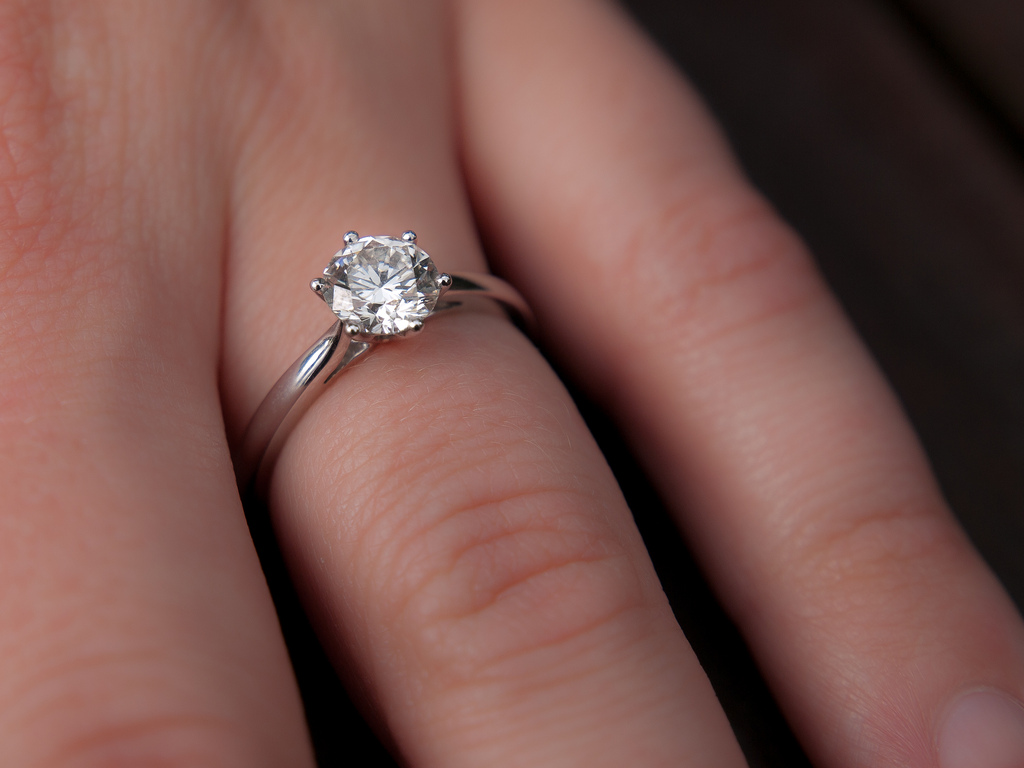 Choosing a ring to mark or celebrate a particular moment or milestone in your life is a task that requires time and care to ensure you have a piece of jewellery that you are going to relish and enjoy for a lifetime.
When choosing a ring there are numerous considerations to take into account including the choice of gem, Diamond rings, Sapphire rings, Moissanite rings, Ruby rings, Emerald rings, the choices are almost endless. Also the cut of the stone, the material for the setting, the setting style and having a specific budget in mind are all issues to think about when choosing the perfect ring.
Stone choice is vast. Diamonds are amongst the most expensive gems to purchase but are often the stone of choice for engagement rings as their strength, durability and scratch resistant properties make them ideal for everyday wear. The price of Diamonds vary widely according to shape, carat, cut, colour and clarity. Most Diamonds have a dazzling white appearance, however, colored variations of Diamonds such as blue, yellow, orange, red, green, pink and even black can be obtained.
Sapphires are another popular choice of gem for engagement rings, again due to their strength, not as strong as Diamonds, but with still high durability properties. Traditionally blue is the most common and popular colour used, but Sapphires can also be pink, purple, yellow and as with Diamonds can be black. Rubies, red in colour and Emeralds which are green, are two other popular engagement gem choices.
For those on a budget, the availability of cheaper stone choices are an option such as Amethyst, Citrine, Garnets, Opals, Tanzanite, Topaz and Zircon and despite being less expensive than previously mentioned gems they can be stunning and give excellent value.
A range of different stone cuts are available, each creating a unique look. There is an Emerald cut, Asscher cut, Cushion cut, Oval and princess cut to name some of the more widely used ones. Which cut of stone to choose is often determined by the size of gems being used as some cuts suit larger stones, while smaller stones benefit from alternative cuts.
A ring setting is also one of the main considerations when picking the perfect ring. Which precious metal to use for example Platinum or White Gold and the choice of the style of setting can completely transform the look of the finished product. The most classic and popular setting is the Prong Setting and Solitaire Setting and is most commonly used with princess cut stones. A Tiffany setting is a setting that incorporates six claws holding the stone in place and this amplifies light reflection of the stones perfectly. A Bezel setting is a popular modern setting, considered to be exceedingly safe due to way the Bezel setting circles the stone, thereby holding it firmly in place. Another secure setting is the Channel Setting, and for a ring destined for everyday use is a sound choice.
A little time and thought into what constitutes your perfect ring will allow you to find or create a ring of exceptional beauty that you will be proud to wear every day.