Budget Tips on Fixing Up Your Garden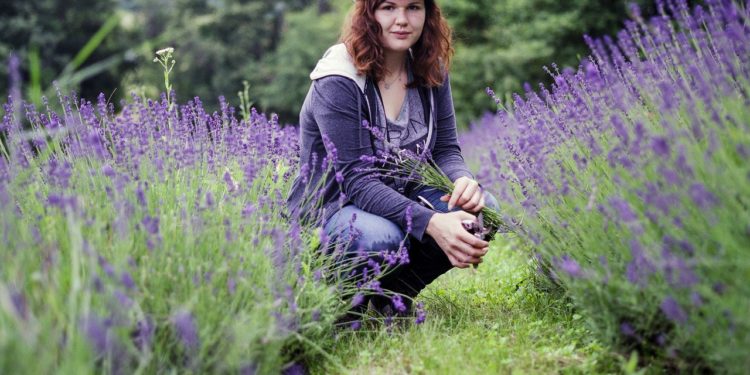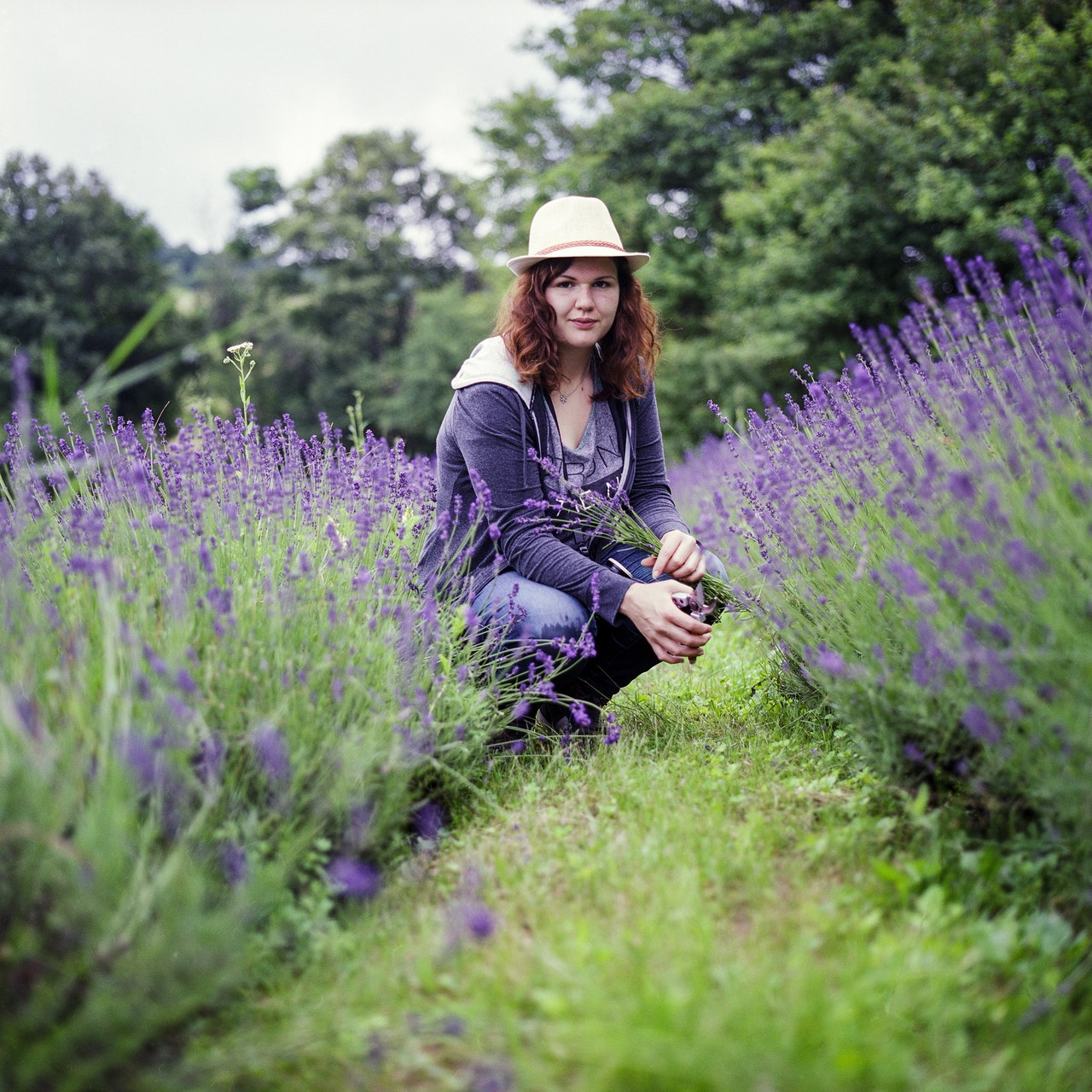 When it comes to decorating or re-decorating your home, it can be tricky to choose which room is the one that you will dedicate your money and your efforts to. Usually we operate in cycles around the home and decorate the most used areas first and then work our way around the house. One area of the house which usually falls to the bottom of the pile is the garden, and rightfully so given its low use. With this being said however, once the summer months come, we usually would like to sit in a nice space outside and for that reason it is definitely worth given a thought to giving your garden a makeover.
Thankfully you don't need to spend a great deal on the garden and if you are operating on a budget, here's how to spruce it up what should be the centerpiece of your backyard.
Low Maintenance
Unless you are green fingered and have a great deal of time on your hands, the best course of action for the garden is to go low maintenance. Instead of getting large amounts of grass or plants in your garden, opt for stone or wood chips instead so that they do not need much maintenance. I would avoid using stones from hardware stores, I lay some stones down in my front garden last year and used the guys down at David Montoya stonemakers who were able to give me a great deal on some chipped stones, and you could do the same.
Man-Made Decor
To substitute the lack of plants, shrubs and flowers in your garden, you will need to give it a decorative touch using man-made objects and this really lends itself to buying items on a budget. I find that old bits of metal look great in a garden and you can pick this up from the scrap yard or the local thrift shop for a really artistic addition to your garden. Bicycles, pots and pans and old metal signs look great in the garden.
Pallet Decking
If you are feeling adventurous and want some decking down in your garden, avoid paying the high prices that the hardware shops and garden centres will charge you. Instead of this you should be on the look out for some pallets, factories are a great place to start, once you have the pallets you can easily fashion them in to a decking area for a cheap alternative that still looks great.
Planting
If you do want to put some plants in your garden then lookout for novel items to put them in, for example, you could put them in old wellington boots, bottles or any other vessel which you think could add a unique touch to the garden. Placing plants in items like these not only looks great, but it will ensure that the plants do not run riot in your garden and you can easily maintain them.
Don't be fooled into thinking that a garden makeover will cost the earth, keep it simple, be original and it really doesn't have to.