Top Tips For Buying a New Mattress with Nectar Sleep Mattress Reviews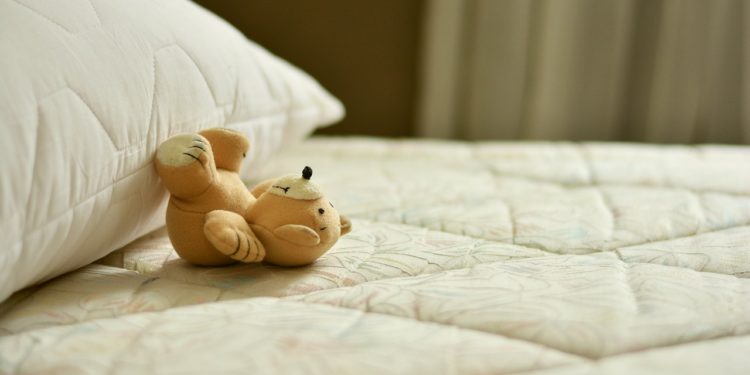 A great night's sleep is so important and it can have a hugely positive impact on your life. At the root of a great night's sleep is the perfect mattress, a mattress with the right combination of benefits to ensure that you are fully relaxed in bed, and fully supportive. I was reading through the Nectar sleep mattress reviews last week and it was surprising to see how many people don't give a great deal of thought to which mattress they will buy. If you are in need of a new mattress then here are some tips on how to get just the right one.
Identify Your Needs
A mattress must feel great to you and in order to find one which will do exactly that, you must first identify what it is that you are looking for. Do you have back problems? Looking for something softer? Harder? Memory foam? Traditional spring? These are all things that you should be thinking about before you buy.
Search Online
You need to narrow down your search using online tools such as reviews and information straight from the manufacturer. This will mean that when you go into the store, you will know exactly what it is that you are looking for.
Get Testing
You should never feel strange when testing out a mattress in the store, this is a piece of equipment which you could potentially be spending a third of each year laying on top of. Once you have found the mattress that meets your criteria, jump on and test it out, stay there a while so you can see how well your body fits with it. You must ensure that you feel completely comfortable on the mattress and that you have enough space.
Buy With a Guarantee
Some of the more expensive mattress producers will offer a comfort guarantee on their goods, you should take advantage of this so that if you do not feel good with the mattress after say, 60 days, you can return the mattress and opt for a different one. The reason this is such a great option is because even if you were to spend an hour in the shop testing the mattress out, you won't get the experience that 60 nights will give you.
Shell Out
I would always advise anyone who is looking to buy a new mattress for their bedroom, not to err on the side of caution when it comes to spending money. If nothing else than for the sheer amount of time which you will be spending on your purchase, more than any other item in the house. Even if you are operating on a budget, try to spend whatever you can on the new mattress, it can be very difficult to put a price on comfort and wellbeing.
Mattresses should be replaced every 3-5 years so have a think as to whether or not you need a new mattress, if so, follow these tips to make things easier.