Some of the Key Advantages of Online Learning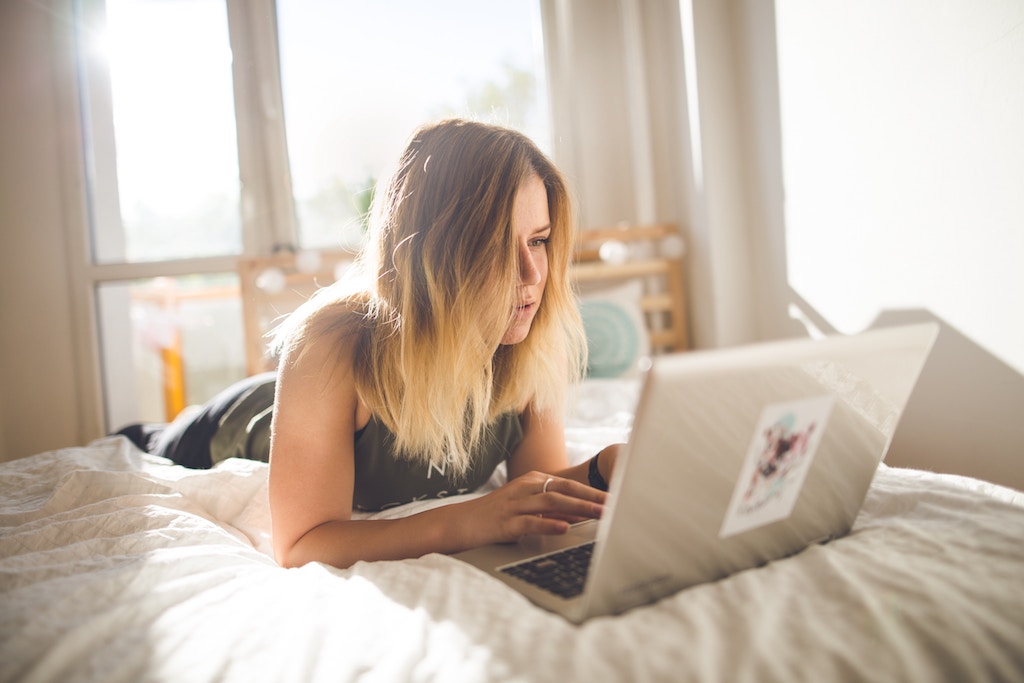 Training is something that never stops. In fact, for Kevin Rolle, Executive Vice President and COO at Alabama A&M University, lifelong learning is at the heart of everything that he does. As a result, he has created an environment within the university in which students understand that, in order to grow, they must learn constantly. Once they stop learning, they can no longer improve themselves or the organizations they work for. Of course, it is not possible for someone to go to university all of their lives, as people do want to enter the workforce at some point. This is why he has been committed to incorporating online learning within the university for some time now, an great strides have been made with this.
Rolle understands just how great the benefits of online learning are, and how wide its application is. The scope of online learning includes soft skill development, application training, continuous education compliance, and more. Organizations and individuals alike can greatly benefit from these advances in technology, and it is therefore no surprise that the catalog offered by A&M University is growing rapidly.
The Benefits of Online Learning
There are numerous benefits to online learning. However, the greatest are:
That it saves costs. Investing in e-learning is a great way for people to study around their existing responsibilities, rather than to give some of them up. For organizations, meanwhile, offering an online training option means that they do not have to hire trainers, book rooms, arrange accommodation, and so on, while still receiving the same high quality education.
That it is very flexible. Some online courses are offered in real time, particularly during group work projects. However, the majority of the programs can be completed as and when is convenient for the learner.
Evaluation is very easy, and, in fact, e-learning reduces the chances of human error during evaluation and marking. Faculty, individuals, and organizations alike can quickly see whether someone has learned from the training, whether this has been applied, and how it has benefited the organization as a whole.
It is about embracing change and focusing on innovation. Learning online is new, but it is also fun and exciting. It is possible to add audio-visuals, graphics, games, mini-tests, and more. It is a highly interactive method of working that touches on virtually every learning style.
Clearly, individuals and businesses the world over can see just how beneficial online learning is. It is a welcome development, therefore, that universities like Alabama A&M University, under the guidance of someone like Kevin Rolle, are implementing increasing numbers of courses and even entire degrees into their catalog and library. It is believed that the availability of online learning will only increase over the coming months and years, and that it will increasingly be incorporated into universities all over the country. A&M University is leading the way in this, moving away from standard and often low quality MOOCs and into true learning.