Why You Should Go to the Professionals for the Best Photo Lab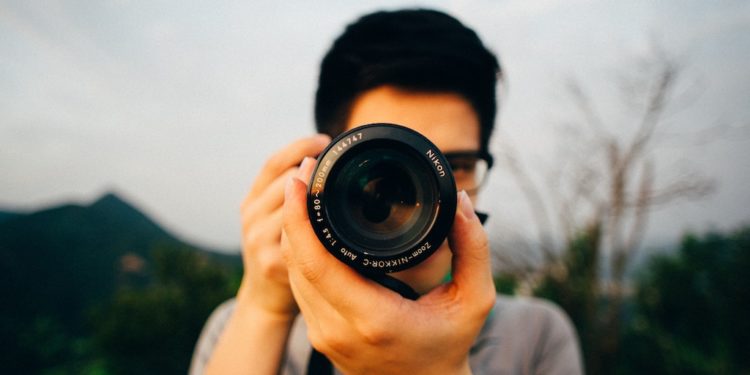 The economy is driven by supply and demand, with prices dropping whenever a market becomes saturated. This is highly visible in the world of photography. Technology has advance significantly, everybody can now access digital media, and photo equipment prices are dropping. As a result, anybody can become a photographer nowadays. However, even they still need to find the best photo lab to have their images printed.
Why the Best Photo Lab Matters
Because equipment is so readily available, a lot of people believe that they can DIY their jobs and make them look as good as that done by a professional. This is simply untrue. While it may be perfectly acceptable to use an at-home photo printer for some pictures to put up on a wall at a party, they will never look professional. A professional photo lab offers a number of key advantages:
– They use professional photopaper such as ENDURA Metallic Paper by Kodak. This type of paper can actually create a 3D effect by using different layers of laminate. That is not the type of paper or equipment that someone has laying around in their drawer in the kitchen.
– The equipment used by a photo lab is high end and if you are serious about photography, you shouldn't settle for anything else.
– Professional labs also have scanning technology, which means that they can turn your old negatives into digital prints. They can also enhance any old photographs, making them look as if they were taken today.
– Professional labs known what they are doing. They create fantastic images by working on issues such as color correction and more. In fact, they go above and beyond the service you would expect from a drugstore printing service, for instance.
– Good professional companies will guarantee their results. Hence, if you aren't happy with your prints, you will be able to return them and have them printed again.
– It is increasingly common for professional labs to also offer a variety of other products, such as mugs, t-shirts, promotional items, canvases, photobooks, and more.
– Pro labs can generally also create press products such as posters and more, creating something eye-catching that will captivate your target audience.
– A professional printing company can also mount your pictures, creating fantastic special effects. Some of the services they are likely to offer include embossed textures, water-based coating, brush-textures, box mounting, and lamination.
– Ordinary photographs can be turned into specialty items such as canvas wraps, notebooks, bookmarks, magnets, wall posters, and dry-erase boards, all the while using professional paper.
Clearly, if you want to have beautiful pictures, you need to trust the professionals to do it for you. Luckily, the saturation of the photography market does mean that you no longer have to pay a small fortune for this type of quality. And, best of all, you should be able to find these professionals through a simple online search, uploading your photographs and choosing your items from a computer, rather than having to go in store.