How Students Can Win at London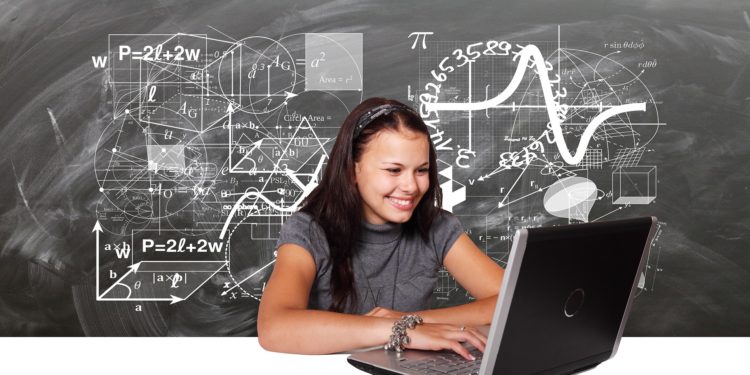 Studying in London really is the opportunity of a lifetime. It's one of the world's most exciting, engaging, truly international cities, and making the most of it means a student experience you'll never forget. Whatever you're passionate about, from theatre to art to journalism to sport, London has some of the best people in the field working there and the chance to be in the same space as these people is heady. Of course, the real joy of being a student is in discovering new things that you didn't even know you loved, and you might go from someone who thinks of theatre as expensive, boring television with no way to change channels to queuing three times a week for tickets at the National Theatre!
Of course, studying in London comes with challenges. It's expensive, it's big, busy and if you don't know the city, overwhelming. Today we're offering a few tips to help you make the most of your studies in London, and have a capital time in the capital city.
Saving Money
London is one of the most expensive cities in the UK, if not the world. It can make stretching your budget to cover a full term a tricky challenge that leaves you living on rice for the last few weeks and unable to party.
Fortunately, as a student you are ideally placed to save a few pounds. All sorts of businesses offer student discounts that can make your life substantially easier – not just take aways! TFL offers a student oyster card that can reduce your fares a third, which will cut your monthly expenses significantly! All you need is a passport photo, a student ID card and a credit or debit card to pay the small fee.
If you're looking for student storage London can provide discounts there too! Getting a good rate on storage makes holidays easier: you can be away for weeks or months and still be confident that your precious possessions will be safe and waiting for you to collect them.
Being Happy
Students suffer silently from more mental health issues than ever before, with the latest figures suggesting a quarter of people will experience a mental health issue while they're studying.
If this happens to you, you'll need a support network you can trust: friends you can reach out to who will be ready and able to help. Try looking into clubs and societies as a way to build a network of friends you have something in common with, whether it's a love of theatre or a love of football and build a bond of understanding you can rely on.