Indian Logistics Affected By Overloaded Trucks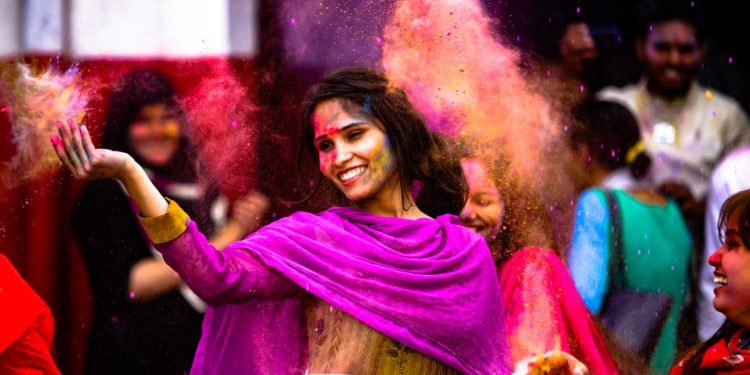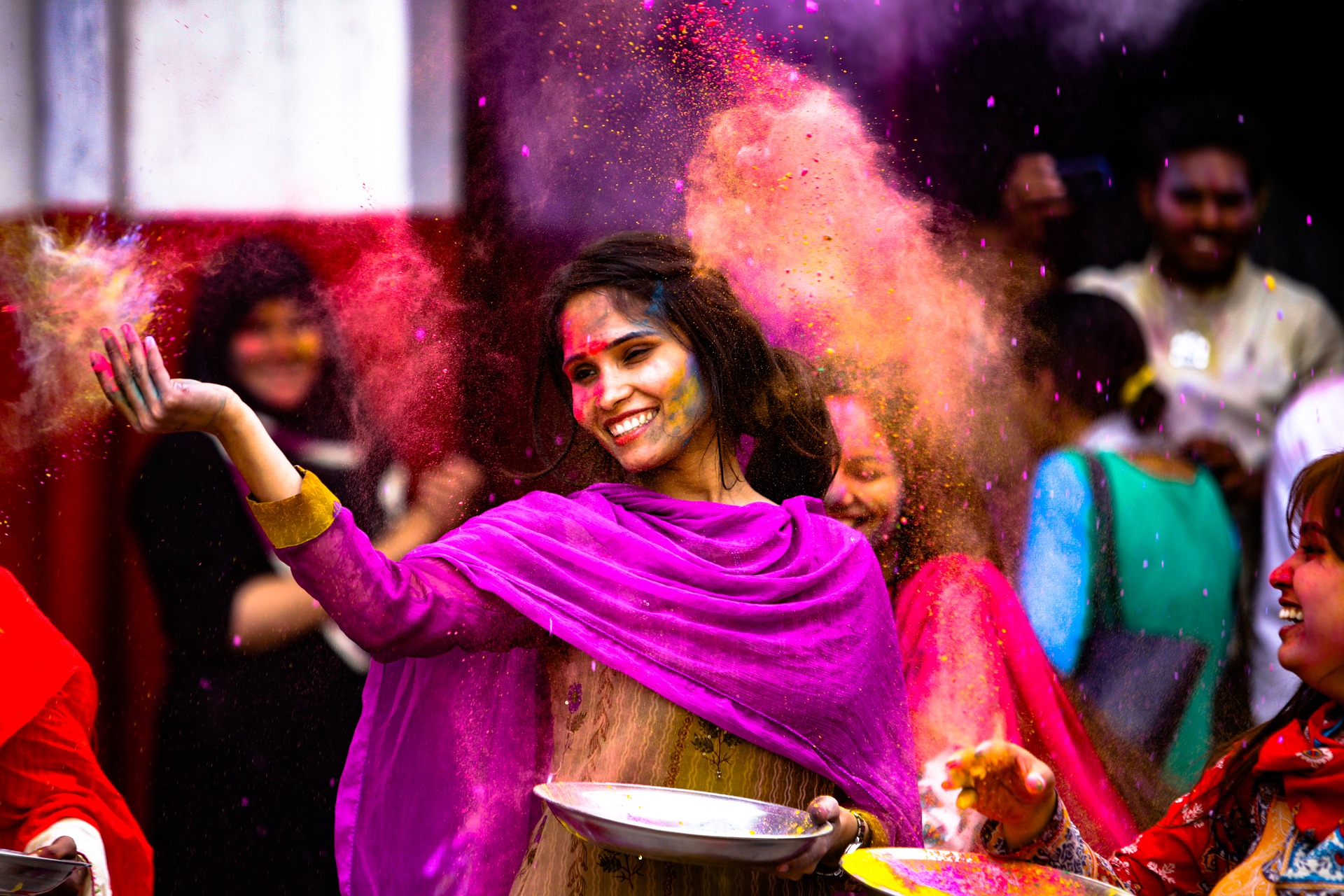 India has a huge population, the second largest in the entire world. 1.2 billion consumers make up the Indian market, making this a really fast-growing economy. Efficient logistics and transportations industries are needed to offer support for such size.
Boris Blanche, IRU Managing Director, states that close to 60% of goods in India are being transported by roads, as opposed to other transportation methods. A huge increase in commercial vehicles appeared, which is a reflection of an increasing demand for goods being moved.
Because of a desire to increase margins and meet higher market demands, truck owners tend to permit truck overloading, which increases risks for various transit issues. The overloaded trucks can destroy highways and roads. This creates road accidents and leads to the death of many. At the same time, we see significant negative impact in road blockages, negative productivity and road blockages, all caused by vehicle overloading.
The Indian Foundation of Transport Research and Training conducted a survey and showed that 1 in 3 trucks is now overloaded. Unfortunately, these trucks are responsible for close to 50% of all road accidents. As a comparison, just 20% of accidents were caused by overloaded trucks in the year 2011.
As the truck is overloaded, steering control and brake power are reduced. Also, frequent overloading is going to reduce the truck's productive life, together with road productivity.
The government did work hard to reduce accidents caused by overloading trucks. As an example, the Road Transport and Safety Bill introduced high penalty for companies that do not comply with brand new rules. Permits can be suspended for 1 month as the first offense happens and permits can be canceled when the offense ends up being repeated.
Unfortunately, the measurements put in place are not actually enough to solve the listed problem. Operators and truck owners still overload trucks beyond permissible axle in an attempt to maximize earnings for every single vehicle.
In a similar fashion, bulk commodity consignors, like steel, cement and fertilizers, are overloading vehicles to save on freight costs. Higher prices are paid in order to enter cities. We even have states that basically legalized overloading because they issued formal permits, with illicit payments clearing the way for such vehicles.
The residents of Nainital recently filed a Public Interest Litigation (PIL) as it was stated that numerous heavy vehicles ferry into the city and damage bridges and roads. The statement was that the heavy vehicles also create increased pollution while damaging wildlife and negatively affecting villager life.
Nagpur is now ignoring overloaded trucks and actually allowing them entry in the city. Unfortunately, this makes the state lose numerous rupees while indirectly and directly affecting the country's economy.
On Indian highways there are different weighing stations but we do not see many check-posts across Indian cities and states that can stop overloaded trucks. Unfortunately, the only real solution to the current problem is having the Motor Vehicles Act enforced. If this happens, the number of overloaded trucks present on Indian roads can go down.