Reasons Your Next Ride Could Be Your Last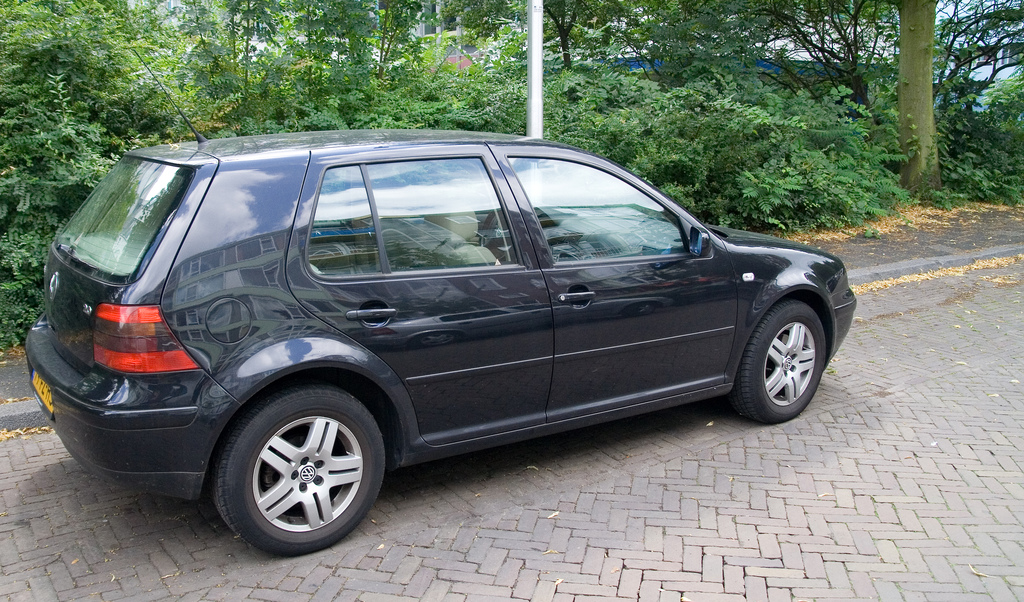 Each time you get behind the wheel of your vehicle, does the thought of avoiding an accident cross your mind?

While millions of drivers and passengers return home each time they are out, others don't. For those in the latter group; could some more safety measures had made a difference?

To decrease the odds of being a serious accident victim, take stock of your surroundings. Of most importance, the vehicle you get behind the wheel of on a regular basis.
Among the questions you should ask yourself on a regular basis:
· Does my vehicle have all the necessary safety gear?
· Do I take my vehicle in for regular maintenance?
· Have I been bad at obeying the rules of the road?
· Am I taking chances with drowsiness, driving drunk, and other actions to cause an accident?

Focus on Technology and Commonsense
In your quest to be the safest driver possible, look at three things you may not be doing now:

1. Lack of technology
Is one of the major issues that your vehicle lacks the necessary safety technology? If so, what can you do about it?
By considering a license plate backup camera, you are driving in the right direction.
Such a device allows you to check what is going on behind your vehicle at all times. As such, the odds of you being in a rear-end accident go down.
You should also consider getting a GPS device if you do not have one.
Instead of fiddling with hand-written directions, a map or even a cell phone, the GPS can do it all for you. The GPS not only shows you where you're headed, but gives audio instructions on when to turn etc.

When you have the needed technology in your car or truck, there's a good chance this won't be your last ride.
2. Lack of Commonsense
As earlier mentioned, you could be putting you and others at risk for a host of reasons. From drinking and driving to behind drowsy in your car or truck, you can be an accident waiting to happen.
Always put commonsense to work to lessen the chances of an accident taking place.
As an example, you're headed on a trip somewhere by car or truck. Even though your eyes are getting heavy, you try and push through that last 50 miles or so. Before you know it, you're nodding off and fighting to stay awake.

Rather than put you and others at risk, pull off the road to a safe location and catch a few winks. By doing so, you will feel fresher to make the last stretch of your drive.

3. Lack of Maintenance
Do you take your vehicle in to the dealer or your local mechanic for regular maintenance? If the answer is no, is there any good reason behind this?

By keeping up to speed on your vehicle's maintenance needs, you will have a safer car or truck at your disposal.

If you feel you save money by skipping fluid checks, tire rotations or brake alignments, you're not. In fact, it can end up costing you more down the road. In the meantime, you put your safety and the safety of others in peril. The lesson here is never be frugal when your well-being is on the line. Instead, save that frugality for other aspects of your life.
To lessen the chances your next ride will be your last one, be the smartest driver out there on the roads.