Why it's great to go on a Cruise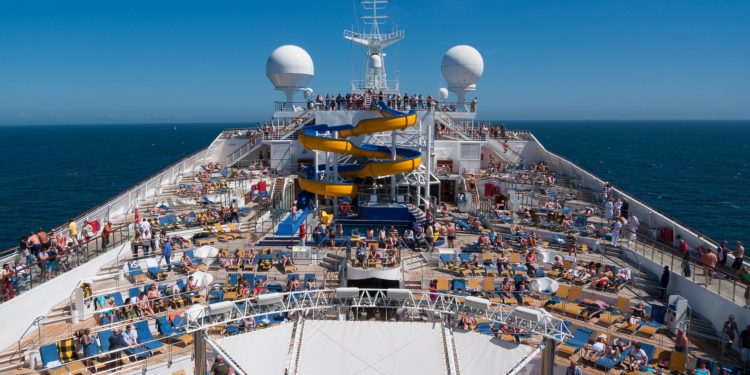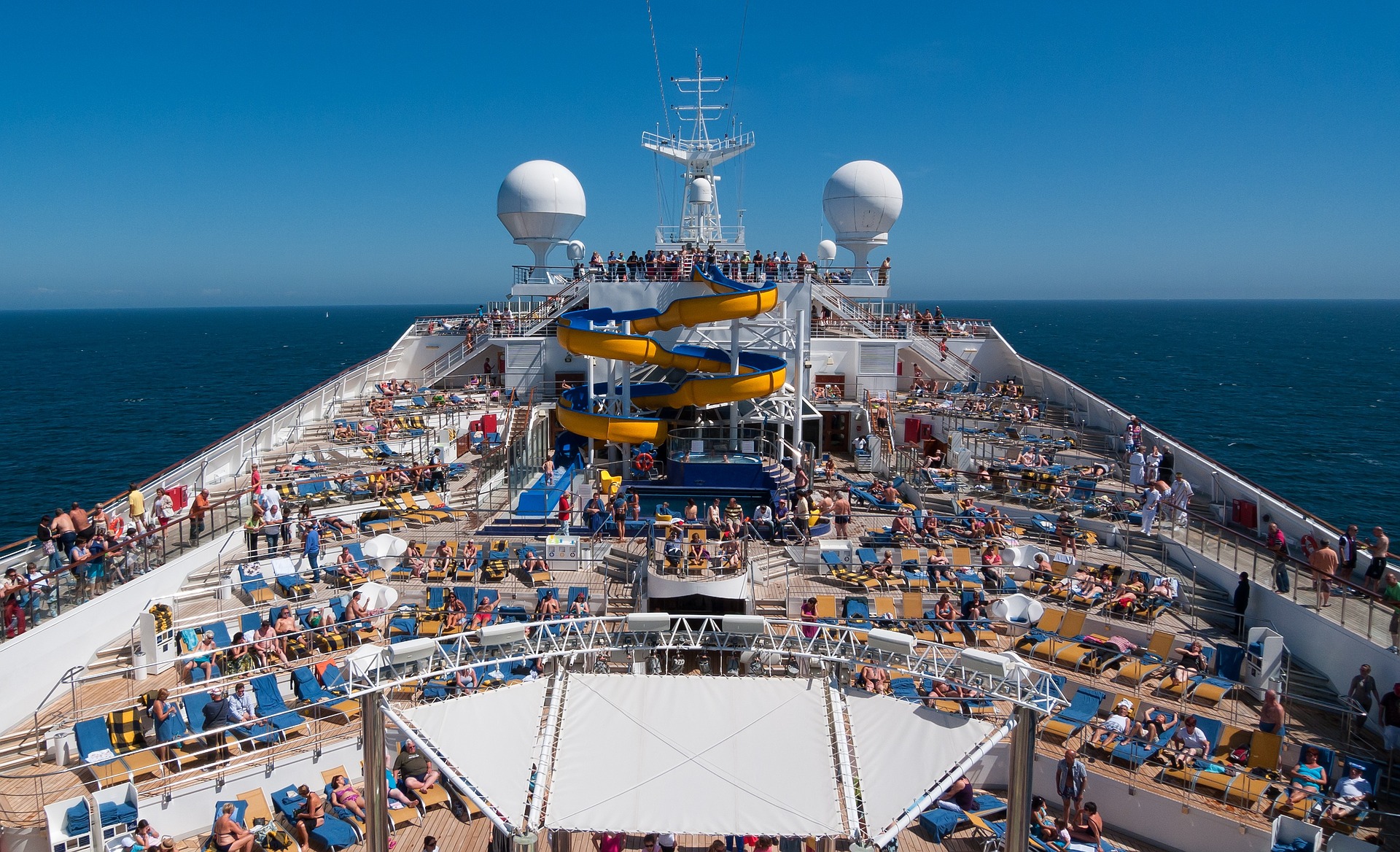 To go on a cruise means to explore the world the way it was meant to be explored – leisurely. Many would argue that it's the de facto best way to go on a vacation or a trip, and it's no surprise why. They're all-inclusive, and their primary focus is to visit wonderful exotic locations that most people would otherwise have no way of going to. That's why there's no time like the present to try a cruise holiday as soon as possible.
They're much more affordable that they used to be
Long gone are the days when cruises were meant only for the elite and richest members of society. Nowadays everyone can easily go on cruise at any time of the year, and easily enjoy what may ultimately become the best holiday in a long time. Modern technology has immensely helped to bring cruises to the forefront of modern vacationing, and the results of that couldn't be better – they're cheaper and more affordable than ever before.
Cruises are all-inclusive
Once you sign up for a cruise you'll be immediately granted an amazing set of benefits. Everything is always readily available for your leisure and pleasure – from your personal stateroom, delicious meals, countless hours of constant excellent entertainment, amenities such as pools, fitness centers, and so much more. Coupled with a very affordable price, going on a cruise can definitely be an amazing adventure.
It's the pinnacle of stress-free holidays
While holidays are initially meant to be as relaxing as possible, there's always some stress present. In some situations a holiday can even be pretty stressful, especially if you're the one planning everything, but a cruise is exactly the opposite of that. Everything is already planned for you, and besides showing up, all you might have to do is pack some change of clothes, bring a few important items, and that's pretty much it. The rest of the cruise is nothing less than smooth sailing.
Meeting new people in a different light
It comes as no surprise that everyone meets a lot of new people when on a cruise – it's one of the most important highlights. However, what is actually the important thing to take away from this is everyone you'll meet on the cruise will be in pretty much the same mood as you – that's relaxed, calm, and ready to bring out their inner best. So there'll be no meeting people after a stressful day of work, or everyday problems, it'll be as casual and relaxed as possible.
Exploring the world
Last but not least, and arguably the most important part of a cruise is that you'd get to see the most exotic parts of Planet Earth. Our planet is a beautiful place and it'd be a shame not to check out some of the most gorgeous and unforgettable destinations that Earth has to offer.
A cruise can definitely be the best type of holiday there is. It's a luxurious way to travel, and quite entertaining too, but one thing's for certain – it will be completely unforgettable.