Best Autumn Hikes in North America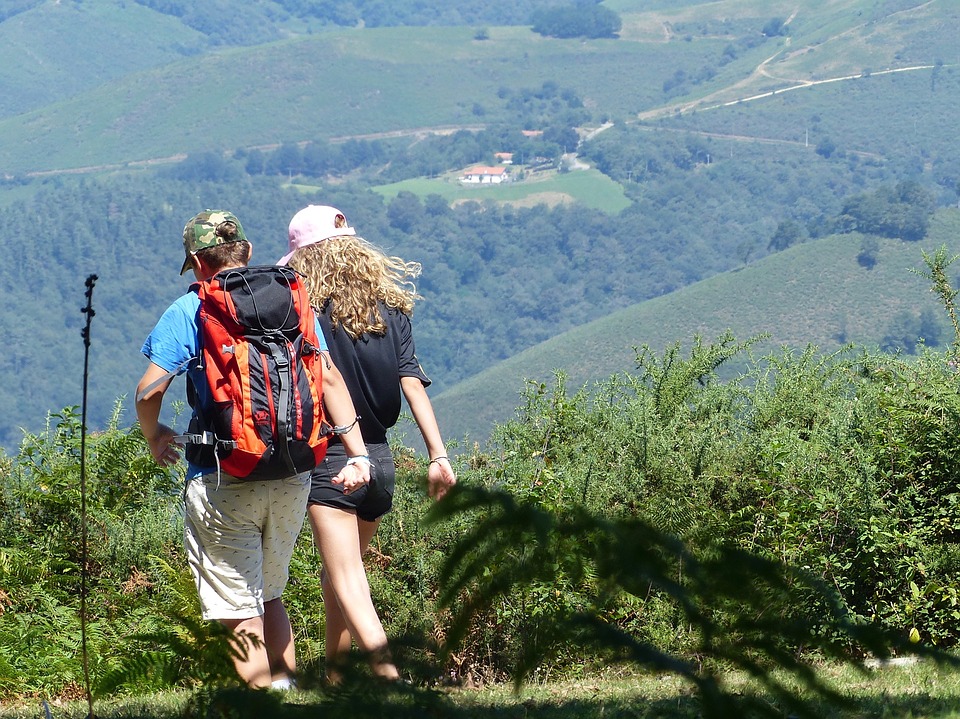 Just because the summer is over does not mean that we need to lock ourselves indoors and wait for some sunshine again, on the contrary in fact. Fall is the month where nature is at its absolute finest and this makes for the perfect time to get out and hike throughout the changing wilderness. Hiking not only gets you back in touch with nature, but it is also kind to your body and your feet, offering the benefits of visiting a podiatrist, without the need to sit in an office. North America is particularly beautiful at this time of year and here are a few of the best hikes which you can take during the fall months.
Old Rag, Virginia 
Here in Shenandoah National Park you will find the Old Rag mountain hike, one of the most popular in the park. This is a short, 9 mile trek which will take you right up the craggy face of the mountain, offering stunning views from up high.
Cornish Estate, New York
The 5.1 mile loop that they call Cornish Trail is absolutely gorgeous during the fall months in particular, offering the full pallet of autumn colors. You can get to this route on the metro too, so New Yorkers won't have to use a car to reach the beginning of this glorious hike.
May Lake, Yosemite
Yosemite is of course packed with all manner of hiking routes and we have picked out the short, 2 mile May Lake as the best for the fall months. This is a steep hike which really will take it out of you, but there is nothing to stop you from racking up plenty of small breaks, where you can gaze upon the outstanding scenery.
Jordan Pond Full Loop, Maine
Walking this hike in fall is like taking a journey down the rabbit hole with Alice, and setting foot in a magical and mysterious forest. The loop around the pond is 3.4 miles in length and whilst it is set in the thick forest, every now and again there are openings where you look upon the tree line, taking in the deep reds and oranges of the changing leaves. As an added bonus, dogs are more than welcome on this trail, and your pooch will love getting amongst the leaves and forest.
Denali National Park, Alaska
You may not feel that you have the money or the inclination to actually climb Denali, once known as Mount McKinley, but there is nothing to stop you from enjoying the national park. Throughout the park there are numerous hiking opportunities will take you in and around the mountain, through forests, around lakes and better yet, the best time to take a trip to the national park is during the fall, when the temperature and the scenery make for perfect hiking conditions.
Don't lock yourself away this fall, get out in the wild and watch nature change its colors.