4 Ways to Wind Down When You're Stressed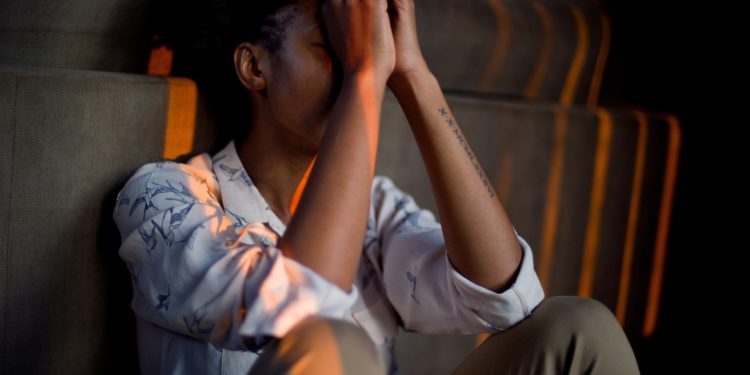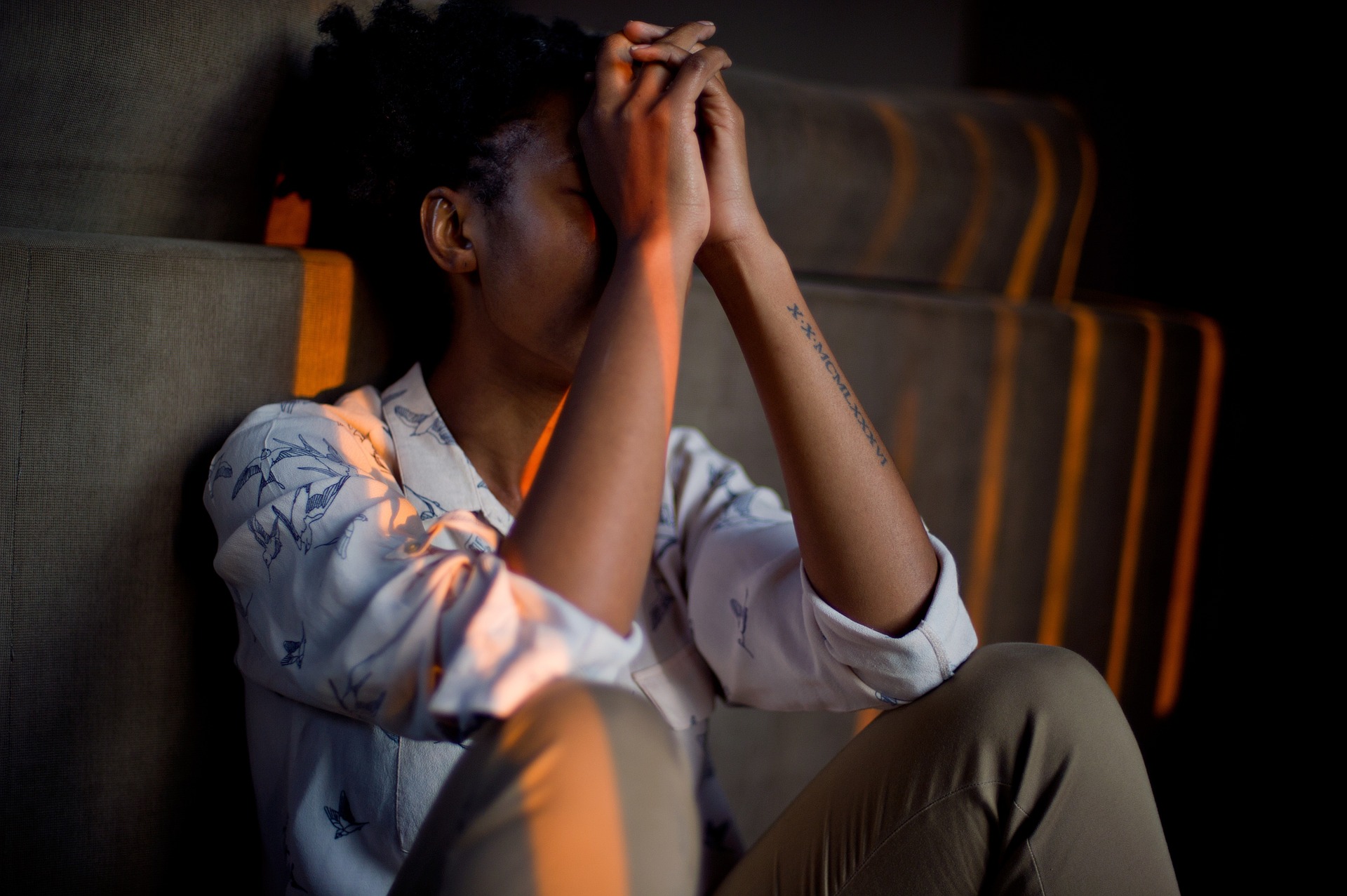 The world around us can seem to be increasingly stressful because there are simply so many things to worry about daily. For many of us, when we get home from work, it is time to begin improving our circumstance. Or, we may even head out to work our second job. However, it is important to note that 'taking a break' actually improves productivity. Yes, it may seem counter-intuitive, but high levels of stress are extremely detrimental in our ability to work. Here are some ideas on how to take a few moments of calm and will give you the opportunity to 're-center' yourself.
Reading
The ubiquity of digital technology has impacted our attention-span in thousands of both obvious and inexplicable ways. Although it may seem difficult to focus on at first, reading a book is a brilliant way to wind down because it helps individuals step away from screens and allows you to treat yourself to a few well-deserved moments of silence and tranquility. Best of all, it allows us to be transported to another time, place or even a new world. There are a whole host of benefits of being transformed into another human being for just a few moments. We improve our ability to empathize, exercise our imaginations and dream about a world far away from laptops, smartphones, and televisions.
Meditate
Meditation is the word on every health professional's lips, and you are probably getting bored of hearing this term and being unable to comprehend what it means. In its simplest form, meditation is simply taking a short time to clear your mind. If meditation is a complete mystery to you, but you have five minutes you are willing to dedicate to relaxation at one point every day, then it is advisable to download one of the popular meditation apps. They guide you through a short meditation and are extremely popular.
Spend Time with Friends
When you are feeling stressed, there is no one better to help you out than a group of friends. Escape Rooms are cropping up in every city and are an exciting new way to spend a few hours with a group of your closest companions. See if you are smart enough to break out of an escape room by solving riddles and picking up clues as a group to secure your escape before the timer ticks down to zero.
Go for a Jog
There are three main reasons why exercise is so good for stress-related problems: it pumps endorphins into your body, it is meditation in motion, and it is proven to lift one's general mood because it lowers the symptoms of anxiety and depression. It also helps us sleep at night and eat more regularly and healthily. Exercise has also been shown to improve confidence when it is done on a regular basis which should be a motivation to start with a ten-minute jog and see where you end up.
It can feel impossible to stop anxious thoughts flooding your mind when you are stressed, and often there are dozens of reasons in our lives to worry. However, it is advisable to take a few moments, or even a few hours, to 'reset' so you can be more productive after a break. The above tips should help you achieve that.