Is It Time You Trimmed Your Bills?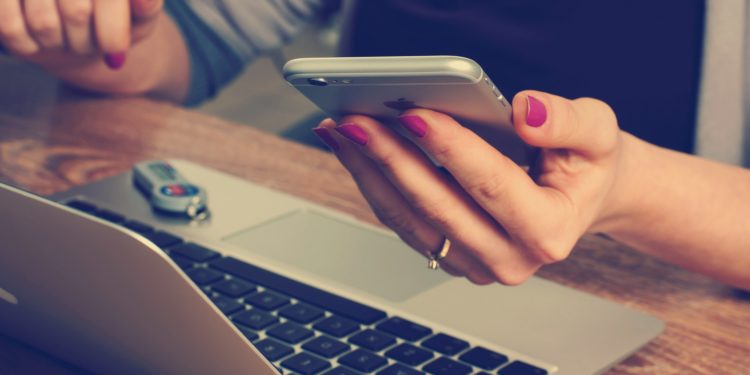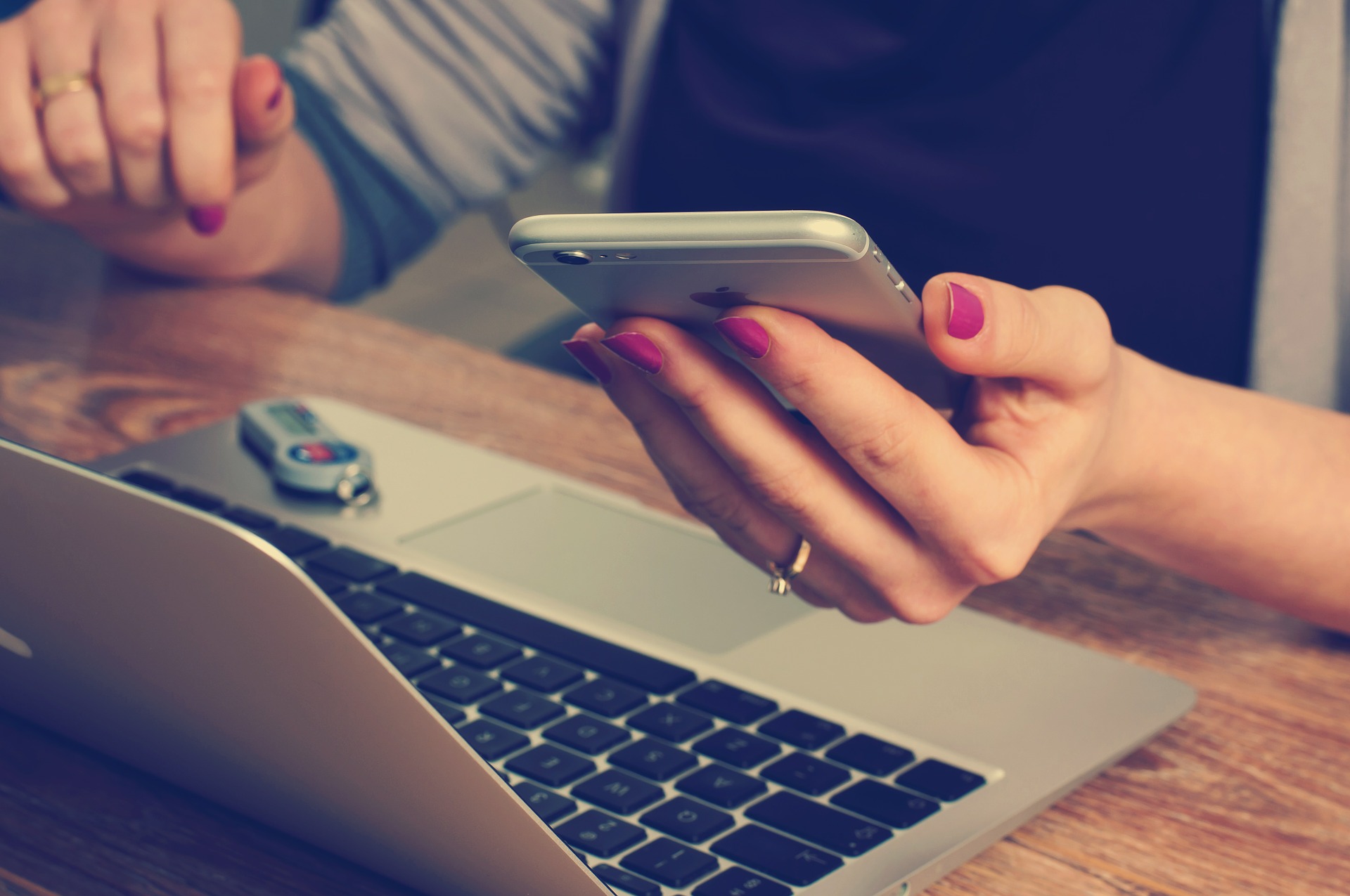 When you are struggling with your finances it can be hard to determine where best to make the cuts needed to get by.
That said you may have to make some tough calls when it comes to where to trim your bills.
So, are you going to be able to do that without losing too much sleep?
From Entertainment to Transportation

In looking at where to trim your budget, consider these possible options:
1. Transportation – If your vehicle is costing you more money than you'd like, where can you trim some of the fat? The first option may be to not use it as much and instead turn more to public transportation. This will allow you to cut back on your gas bills. It also means less wear and tear on the vehicle. When this occurs, your repair bills tend to be less. If you are driving an older vehicle that is breaking down all too often, is it time to get a new car or truck? Yes, you may not like the idea of a monthly car payment, but having monthly trips to the garage for work can add up too. Weigh the pros and cons of getting a new vehicle. In the end, go with your gut in making the call.
2. Entertainment – After a long day of work or school, do you like to come home and unwind? If so, is watching movies or television part of the unwinding process. If it is, you may think enough of high cable bills. As the prices for such go up, more consumers have said enough is enough. If you are one of them, would you consider Sling TV live TV? With Sling, you can enjoy this streaming service at a fraction of the cost of cable television. From movies to dramas to sports and much more, Sling can be exactly what you've been looking for. Best of all; choose which channels you want to view through a la carte programming.
3. Food – No, you do not want to go hungry. That said are you paying too much for many of the foods you eat? If the answer is yes, see where the money is going and how to scale things back. As an example, eating out many nights a week can add up in a fast manner. When it does, you are then trying to come up with money for other needs. You might treat yourself to one meal a week out and the rest of the times eat in. You can still have some good meals when you eat at home. This can also mean leftovers and getting more than one serving from a particular meal.
4. Temps – There are months in summer and winter when your heating and cooling can skyrocket. With this in mind, see about turning the thermostat down a little in the winter and up a bit in the summer. When you do, you should see savings on those electrical bills without drastic temp swings.
While there are some other ways to save on your bills, try those four suggestions and see where they lead you.
In having more money in your wallet or purse, you will feel better about your situation sooner than later.