How Saving During College Can Set You Up for Years of Wanderlust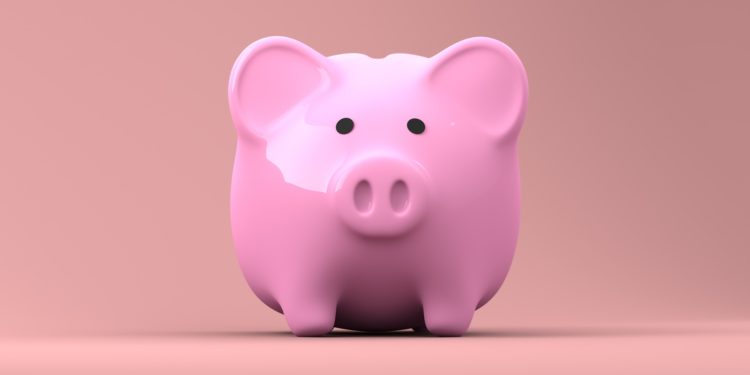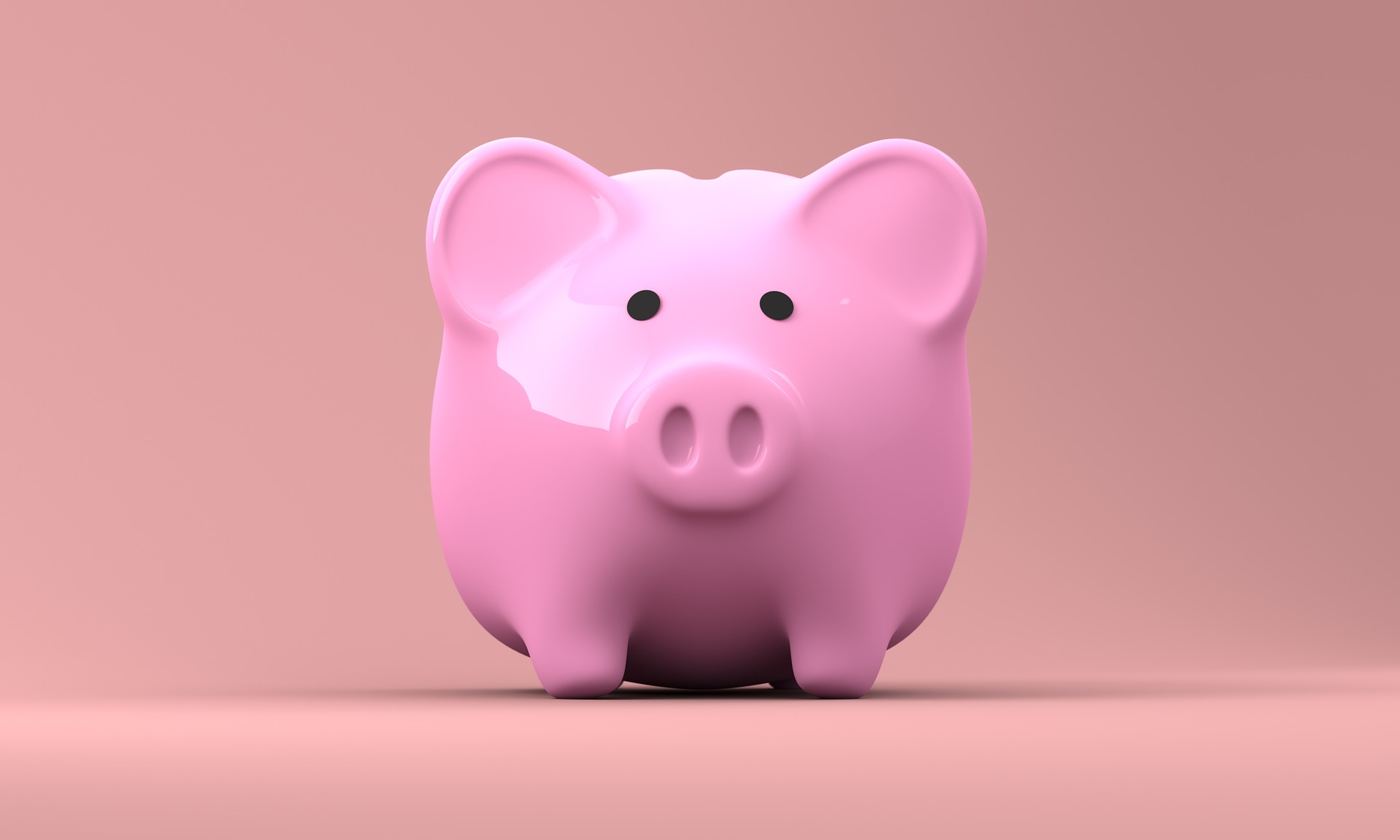 Everybody has big dreams of living a life wandering the globe in search of the next big adventure. But because living a wanderlust lifestyle can be so expensive, people think it's not feasible. That it's nothing more than fantasy.
However, times have changed. Not only is it possible, living on the road is actually attainable. All you need to do is save enough money as early as you can. And for serial travelers, there's no better time to do so than while you're in college.
Why save during college?
On the surface, the idea seems silly. Students aren't really known for having cash to spare. If anything, college is known for being a vacuum where money gets sucked in. Wouldn't it be better to save after graduation?
That's one way you could look at it. But the further you go along in life, the more responsibilities you'd have to bear. You'd have mortgages, car payments, and other financial obligations. While in college, you can afford to spend less on yourself.
Besides, living in wanderlust requires long preparation. You have no commitments in place past college unlike those who are working full-time today. College is the perfect staging area for your life as a wanderer.
And if you think it's not possible, Kay Rodriguez of The Kay Days managed to save $11,000 while in college through hard work. Her dedication to meeting her goals landed her a trip to multiple countries including Thailand, Cambodia, Vietnam, Laos, and Iceland.
Knowing your options helps
One reason why students can't save during college is that they're not aware of their options. College students are barely aware of how to navigate through the complexities of student loans. They don't even know anything about refinancing student loans for one thing.
They also tend to buy brand new college textbooks when renting (or buying second hand) is a viable option. Sites like Amazon, Student2Student, and Campus Book Rentals make it easy to rent at affordable rates.
Students can also lessen their transportation expenses by biking or using public transportation. They should also consider shopping where student discounts are honored.
College presents many options for travel
While in college, you'll be presented many opportunities that can slash travel costs significantly. You can study abroad. There are student loans available for those who seek to study outside of the United States. There are also tuition-free universities in Finland, Norway, and Germany according to MastersPortal. You may want to take those into consideration.
As an added bonus, studying abroad could be cheaper than studying in the US. In fact, US News report says college costs are driving students to British universities. Why not hit two birds with one stone? Study abroad, save some money, and explore while you're there.
Finding friends
College is a great place to meet new people with big dreams like yours. Why not save and plan trips together? Splitting travel expenses will get you through tough times while traveling. Starting while you're young will help you set up for years of wanderlust.