A Look at the Different Types of Self Storage Facilities – Which one Should You Choose??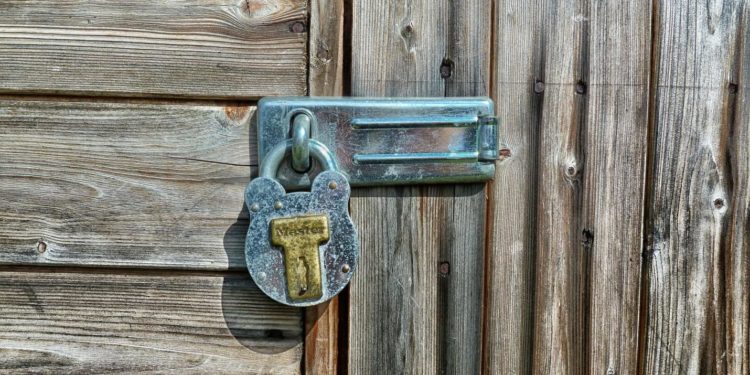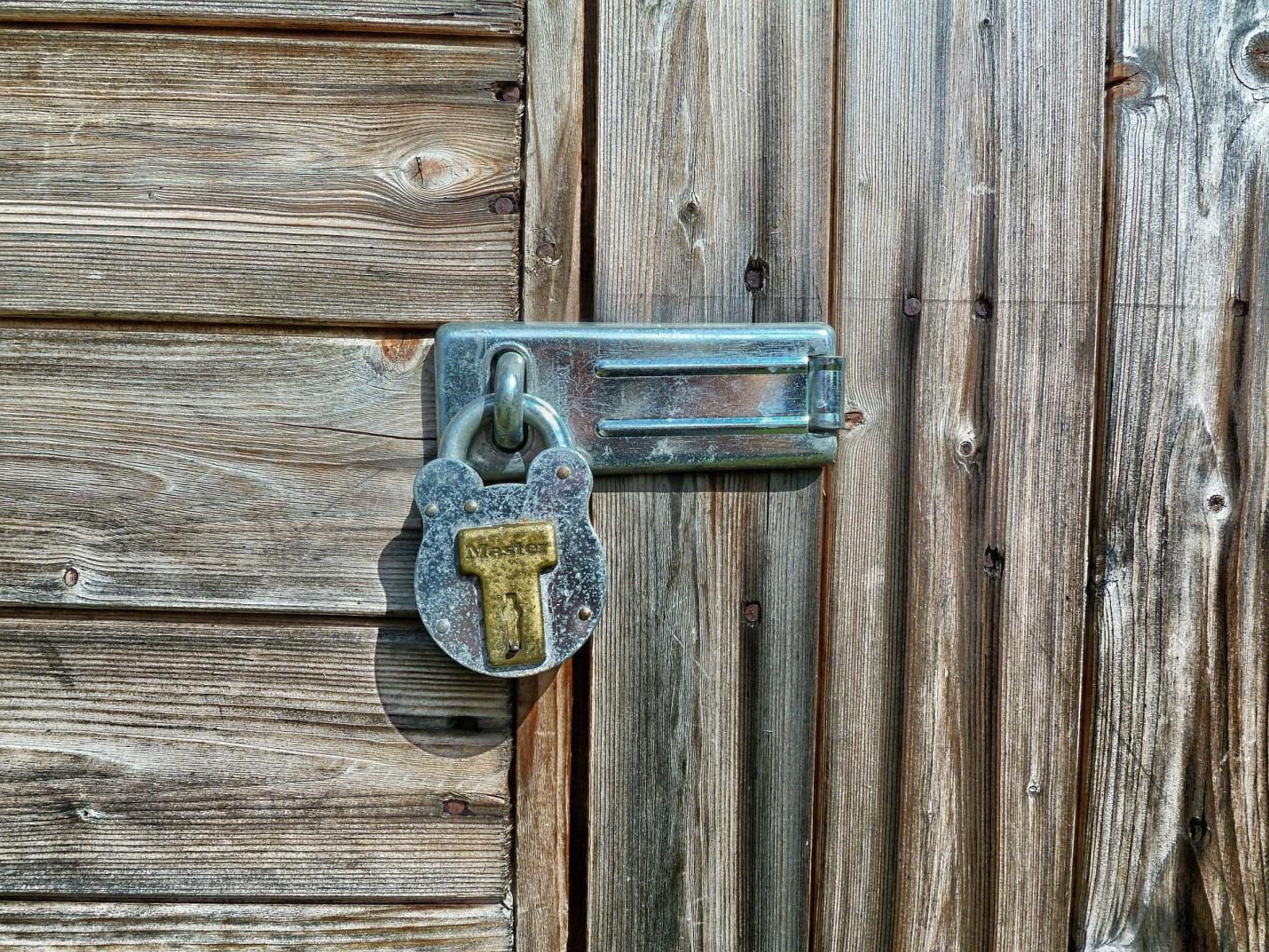 Most of us need some kind of storage facility in our lives – whether we're de-cluttering our flat, whether we are moving from one place to another, or whether we need a temporary solution to store some of our personal items. We want a storage facility that's right for us, that can house our items in the proper way, and that solves our logistical needs.
However, how do we choose the proper facility? There are a lot of different kinds, so how do we know which one is right for us? Our needs and requirements vary from person to person (depending on our own circumstances and the type of items we need to store) so here's a look at the different types of self-storage facilities – which one should you choose?
Warehouse storage
As the name suggests, it used to be a warehouse, which was then converted and divided into sometimes hundreds (even thousands) of different units of different sizes in order to rent out as storage units. Some are built expressly as warehouses to house storage units. They are usually well-managed, conveniently located, and secure – they may even offer temperature and moisture controlled units. It should be mentioned that they are often the most expensive type.
Garages
Garages are rented out to either those who wish to store their car or other type of vehicle, or to those who wish to store their things. They are very conveniently located, often in residential areas, and are usually much cheaper than 'conventional' storage units. They may, however, lack the necessary temperature and humidity control that you want for more precious and specific items.
Container units
Made out of old shipping containers, they offer the customer value for money if you're thinking about being mobile – you can park one of these things in your back yard if needed. They can, of course, also be brought back to a secure place that the company oversees.
Removal depositories
These are not self-storage units – but they are an option if you want the complete services of some larger removal service. The removal company will take care of the transport and store your belongings in another place whilst you move. Often high quality and very secure, but with limited access.
As mentioned above, each kind of storage facility has its own advantages and disadvantages, so the best way to go about making your choice is first to list your own requirements. How long do the items need to be stored? How far can the facility be from where you live? More importantly, what will be stored, and do the personal belongings need special care? By making a list of your own needs, you're more likely to find the perfect storage for you, as confirmed by Gloucester self storage experts Advanced Removals & Storage.