How to Organize Your Kitchen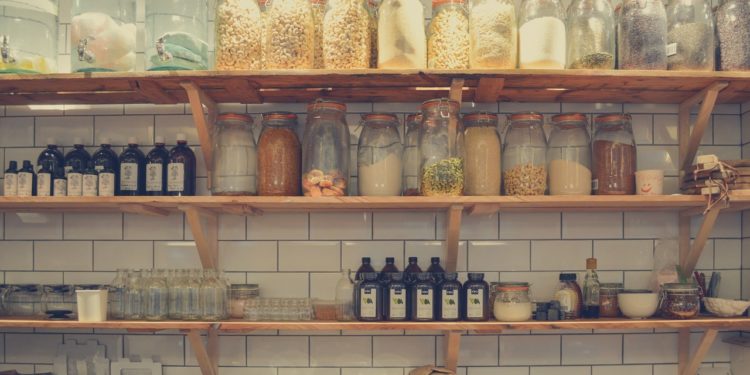 No matter how much space we have in our kitchens, we always find a way to fill it up and find ourselves in need of a larger space to work in. The key to having space in the kitchen however is not just about how many items you have in there, it is also about how you organize it. Smart organization in the kitchen not only ensures that you are making the most of the space that you have, but it is also going to ensure that you have what you need, when you need it, without having to root through drawers and closets.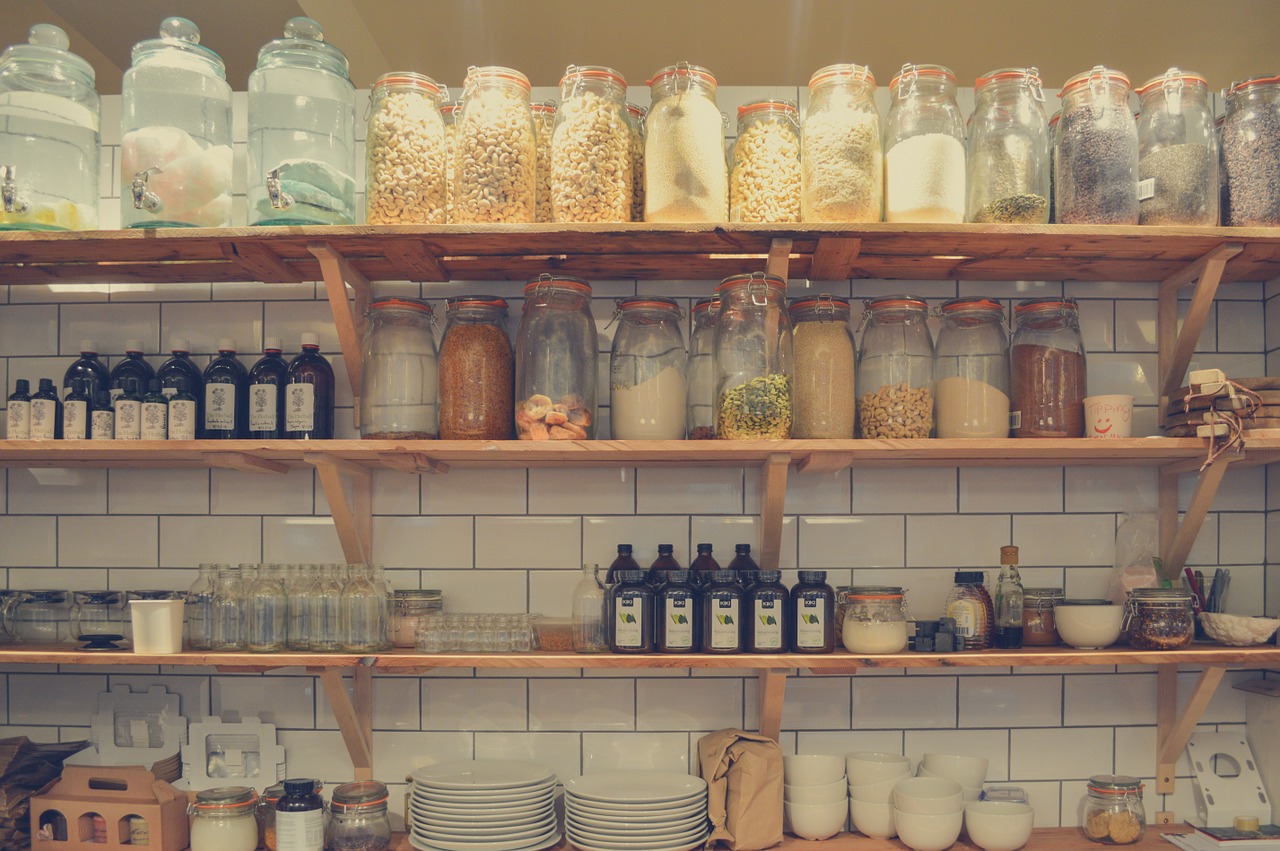 Marking Up
Decanting your food into handier containers is a great idea, but you have to make sure that you are using labels for easy access to what you need. You may have several containers with white powder in them, with little idea as to which is castor sugar, regular sugar, corn flour and self-raising flower. To make this easier on you, grab yourself a sticker maker and then print them out as and when you are decanting stuff.
Hanging
You may believe that you have no more space left in the closets and drawers in the kitchen, which is why you need to look at what hanging stuff can do for you in terms of space saving. For example you can get a magnetic strip for your knives which can go against the wall, you can add a pan rack above the oven so that you have easy access to the pans you need, and you may even wish to look at ways to hang utensils rather than cluttering up the drawers.
Prioritize
In order to properly organize your kitchen a smart move is to take everything out at once, prioritize it and then begin to store it away. What you are looking for here is to store the things that you use most, in the easiest to access places. For example if you bought a fondue set for a party some time ago, it makes no sense in having something like that cluttering up the storage space. Make sure that your top drawers have the things that you need most, and that the things buried to the back of your cupboards are the things you rarely use.
Dedicated
Finally you should be looking at dedicating spaces to certain types of cooking. For example you could have a baking cupboard which features all of your flours, sugars and other baking ingredients. In another you may wish to house canned goods, or perhaps keep a special place for herbs and spices. The better that you organize this now, the more likely you are to ensure that it stays that way, and it will also greatly reduce how much stress you feel when you are raking through the kitchen for things that you need.
Get this job done once and you'll find it so much easier to cook and prepare food in your kitchen.