A great way of cutting back on your festive spending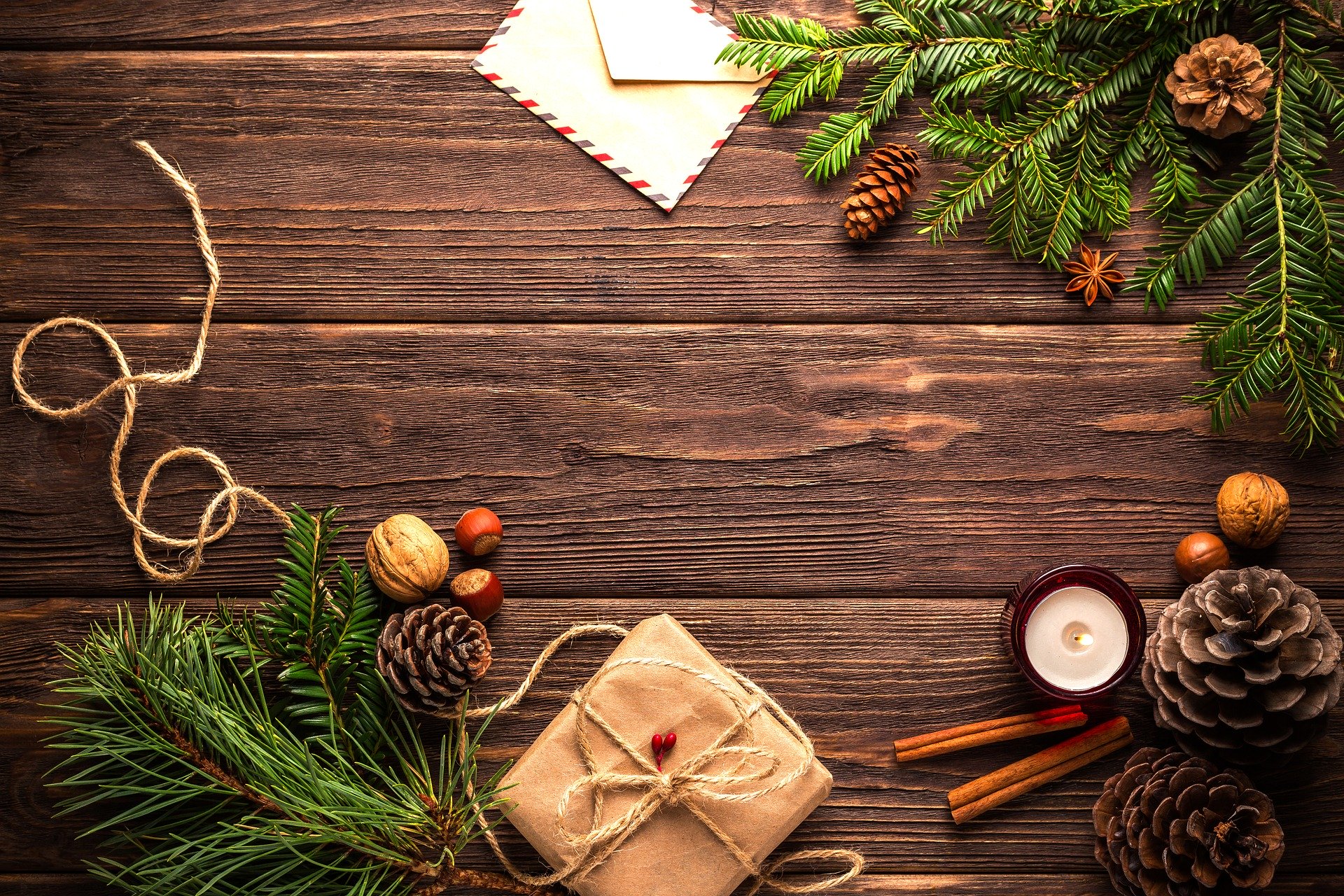 Christmas is a time of giving. For Christians the world over, Christmas time is the biggest celebration of the year. For most, it is known as the season of goodwill, and that spirit and sentiment is realised by the swapping of gifts.
Festive spending across the world
It's not just about the giving and receiving of presents though. People also celebrate the occasion in a glut of eating and drinking. Last year, in Europe, the UK as a nation was the highest spender, lashing out an enormous £80 million on festive shopping across the board. In second place was Germany on just under £68 million with France in 3rd place on just a smidgen over £60 million.
Other countries spend more conservatively. Last year, South Africa, for example, spent a total of R59 million. If you convert the UK's expenditure into Rands, into comes to R1536 million. In other words, South Africa is relatively thrifty. Of course, the wealth of nations plus standards and costs of living have to be taken into account to get a true comparison.
This year, South Africa is forecast to spend a whopping R250 million. That's quite a big jump from last year's figure. But whether you live in a rich or a comparatively poorer country, you don't have to spend large when it comes to Christmas present buying.
The trend of giving handmade gifts is catching on
Have you ever considered giving away DIY gifts made by your own fair hand? It's something that could considerably reduce your festive spending, and it's catching on fast all over the world. 
Some people think that making your own Christmas gifts and handing them out to friends and loved ones is cheap. Well, it might be from a cost point of view, but from a sentimental angle, it is anything but — just the opposite in fact. Nothing is more valued than when someone puts their love (and their crafting skills) into making it. 
Use step-by-step tutorials to show you the way
Even if you are not too sure about having the skill to make relatively simple things, you can find plenty of help online in the form of step-by-step tutorials. You'll be surprised just how easy it can be to make some beautiful, little gifts that will significantly reduce the amount of your festive spending.
To get you started, you can visit the Cosmipoitan.com website where they have an article entitled " 21 Homemade Christmas gifts," which they maintain are so good that you will probably want to keep them for yourself. 
Save money and increase the fool good factor at the same time
It is so easy to go overboard with your festive spending. When money is tight, what a lot of people do is to turn to their credit cards. Not having to pay out hard cash at the time of the purchase may seem like a good idea, but of course, the debt will catch up with you in due course.
Making your own gifts is the way to go. Not only can you save money and stay out of debt, but you can also double your gift recipients' feelgood factor when they receive a present that you have put your heart and soul into. It's a win-win.