DIY Natural Skin Care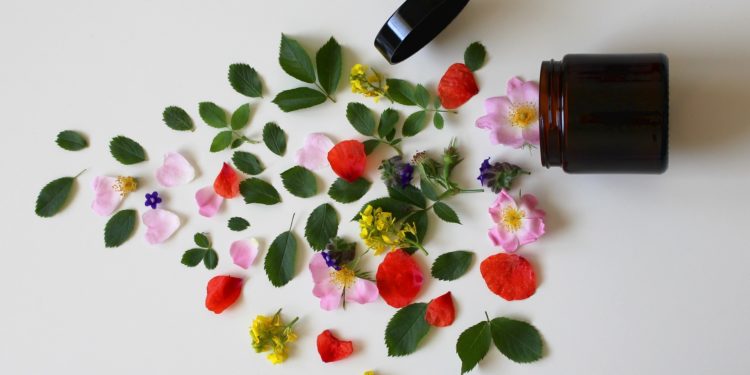 Most of us believe that getting a flawless skin comes with a heavy price that we need to pay to buy those expensive cosmetics and skin care products. Well, for once, instead of visiting a store to buy the chemical laden products, walk up to your kitchen and you will find your secret to beautiful skin right there!
Here are some DIY natural skin care remedies to get the skin you always desired;
1. Tomato Ice cubes
Take 2 tablespoons of tomato puree and 1 teaspoon of lemon juice. Mix well, put it in the ice tray and freeze it to make tomato ice cubes. Rub this ice over cleansed face, leave it on for 20 minutes and rinse with tap water. Tomato works exceptionally well on blackheads and oily pores to give you a soft, supple and healthy looking skin.
2. Chickpea flour face pack
The recipe for this face pack comes straight from Grand Ma's handbook of beauty secrets. In a bowl, take 1 tablespoon of chickpea flour, 1 teaspoon of turmeric and 1 tablespoon of curd. Mix well and apply it on your face. Leave it on for 15-20 minutes or until it dries off completely. Wash it off with tap water and moisturize well. Apply this face pack twice a week and enjoy all the compliments you get for a gorgeous looking skin
3. Potato, honey and olive oil mix
Blend some chunks of potato to make a paste. Add 1 teaspoon of honey and 1 teaspoon of olive oil to the potato paste and apply it on your face and neck. You will see your dark spots and dark circles reduce drastically, leaving you with a younger looking skin.
4. Aloe Vera and Rose Water mask
This mask works wonders. Mix Aloe Vera with Rosewater and store it in a bottle. Apply this mixture before bedtime as a part of your daily skin care routine and you can bid goodbye to dry and dull looking skin forever.
As you put on these natural masks and wait for the ingredients to set in, you could
play bingo online and enjoy a fun gaming time as you work your way to a flawless and beautiful skin.