How to bring a chic, classic vibe into your home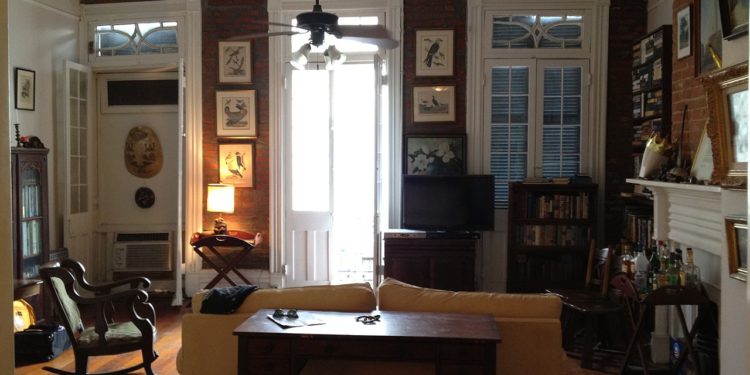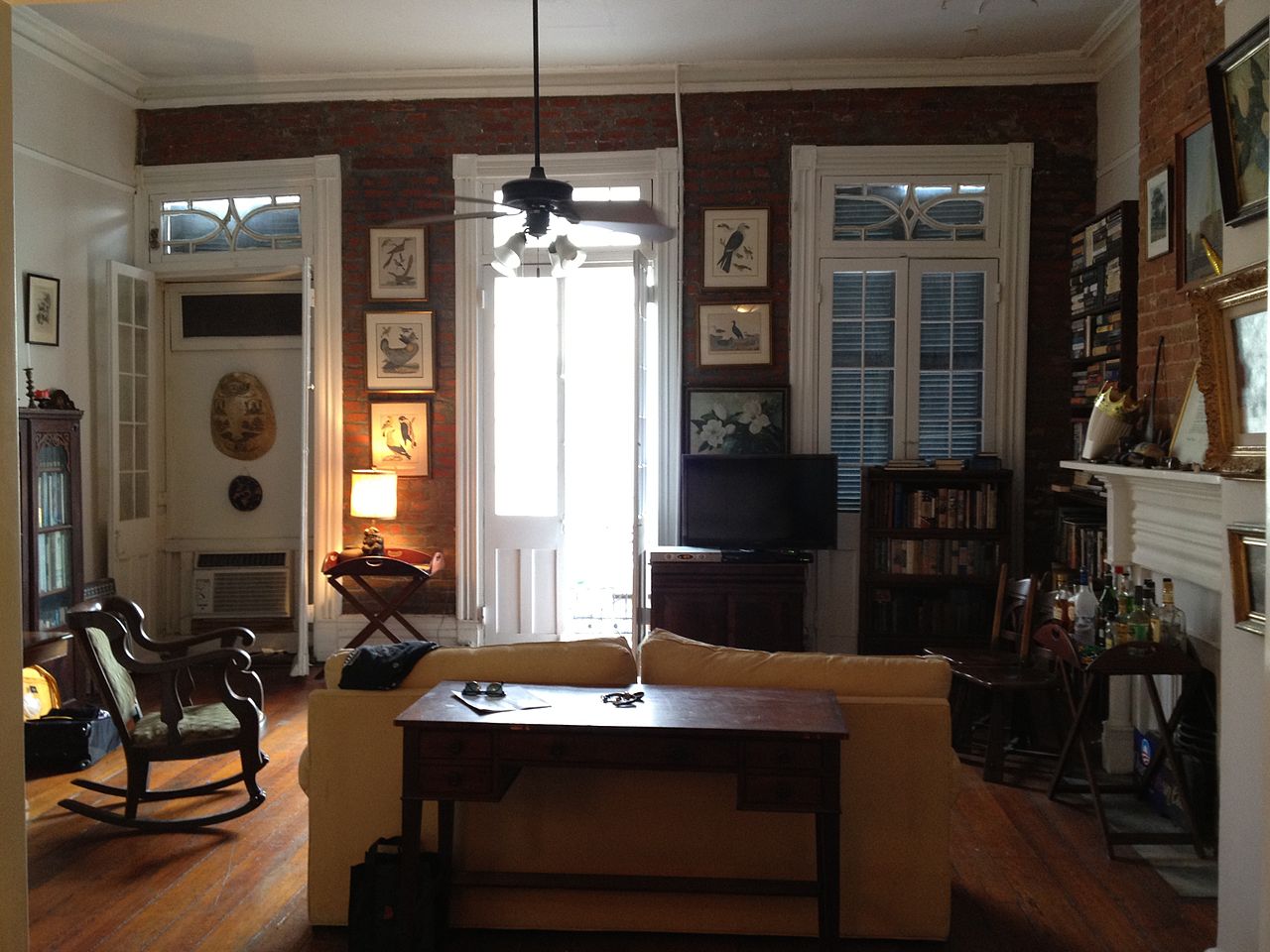 Why follow the crowds into a fad trend when you can embrace the chic, classic vibe in your home?
There can be few interior trends as timeless as classic chic, or its close cousins vintage and shabby chic. A style that can be adapted to suit any home, or room of your choosing, classic chic is perfect because it's ageless; unlike other, more contemporary or daring interior designs, the classic look is one that is never likely to go out of fashion. That means your home could always be considered on trend, while saving you a fortune in remodeling and redecorating costs when fashion, invariably, changes. Classic chic has its practical benefits too, of course. Simple, sleek interiors are relatively easy to look after and maintain, and your home will require little attention should as and when you decide to sell up and move.
All things considered, the chic, classic vibe is a winning one. So, how should you set about recreating the look in your own home?
What is the chic, classic vibe?
So, what do we mean by a chic, classic vibe? Used to describe interiors that are elegant, fashionable, and trendy, the word 'chic' can be applied to any number of designs and concepts; we'll perhaps discuss rustic, nautical, and boudoir chic in another blog post… When applied to the term 'classic,' though, it takes on an entirely new meaning. Unlike bohemian and rustic interiors, the classic look relies on simplicity; its edges and colors are serene and enduring; its furnishings and accessories hark back to a more romantic era. Those seeking to encapsulate a classical look will focus their attention on pastel shades and fabrics, which can be used to add texture and draw rooms together. Often described as a soft, dreamy style, classic chic has echoes of ancient Rome and Greece, with a little romance and Renaissance thrown in.
The great news is that classic chic won't be expensive, or timely to recreate. Far from demanding that a range of criteria be met, the chic, classic vibe merely relies on your home décor being kept tasteful, if a little extravagant in places. If you're keen to demonstrate your romantic side, consider adding a few classical features to your home. These style tips should give you the inspiration you need to get started.
Embrace neutral shades
Unlike more outlandish interior vibes, the classical look makes use of walls that are predominantly white, cream, and beige; such subtle tones leave plenty of scope for adding colors with furnishings, fabrics, and accessories, which will allow you to bring your home up to date, and back again with relative ease. White, cream, and grey, and similarly dusty and pastel hues are elegant and ageless. What's more, they can be partnered with brighter, warmer tones in order to add a little character. If you'd like to experiment add splashes of color with wall art, a rug or two, and drapes. You can soon change anything you're not sure about, or add more of the colors and textures you're keen on.
The key is to keep it minimal
The classic vibe works because it's relatively low maintenance, and relies on little else but a vague sense of style; you don't need to be an interior designer or artist to achieve a chic, classic look throughout your home. A classic style is achieved with attention to detail and minimal clutter; you might expect to see columns or intricate patterns worked into your home's structure or furniture, as a nod to classical Roman or Greek design. On the other hand, crisp lines and soothing tones can look equally stylish. The classical vibe will allow you to blend vintage and contemporary to create a look that won't go out of fashion.
Don't underestimate natural light
The classic look is one that embraces the natural light, allowing the sun's rays to touch each corner of the room to reveal design choices and carefully placed furnishings, drapes, and accessories. Natural light has a clever way of making rooms appear larger and more appealing, which is encouraged by the warm, gentler tones often used in the creation of classic chic. Decorative wooden shutters found at California Shutters are a tasteful introduction to any home that's considering introducing classic chic. Not only do shutters capture the timeless nature of the look, but they'll also enable you to control the flow of light in and around your home; ideal for creating all manner of dramatic looks throughout the day.
Think vintage
The classic look embraces ancient art and modern thinking; it couldn't be simpler to add a little antiquity to your home since shabby chic has joined classic chic as one of the most enduring interior design styles to grace our homes in recent years. The idea of borrowing from the old to inspire the new is one that sits well with the chic, classic vibe. What's more, you'll save yourself a dollar or two in the process. If you want to truly embrace shabby chic investigate the art of upcycling furniture, or create stunning wall art by framing extravagant, yet free wallpaper samples. When it comes to creating a more classical look, your design ideas don't need to break the bank.
Own your style
Although white walls, pastel shades, natural flooring, and minimalist decoration epitomize the chic, classic vibe, it's the kind of interior that's yours to own as you wish. By all means, embrace the antiquity of the movement, but don't be afraid of allowing a little personality into your rooms. Dark wooden textures, rich fabrics, and bold pops of color were revered during the style's earliest moments, and continue to penetrate many classical homes. However, if you'd like to keep things light, bright, and sophisticated, that's okay too. The key to creating a classic vibe is to own your style; create a space that reflects your personality and simplifies your life.
At a time when harmony, restraint, and antiquities were at the forefront of fashion, the classical era was born; embracing renaissance and romance the era's artists and designers created interiors that are still stunning to this day. With its warm, dusty colors, soft fabrics, and furnishings, and echoes of times gone by, it's unlikely that the chic, classic vibe will ever go out of style. Of course, if it does you've only got to add a little color and you will be bang on trend again; such is the adaptable nature of the classical style.