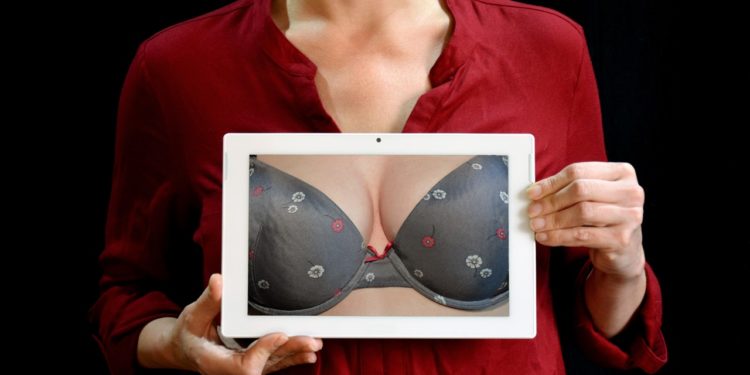 They say the best things in life are free but traveling is one that costs. So, too is looking good. Sure, it would be great to look fabulous 'au naturel' but the truth is that most of us need a little help – and it doesn't come cheap. This is why the idea of medical tourism is so appealing – combining a holiday with cosmetic surgery to get the best of both worlds. Thailand is one of the leading medical tourism hubs on the planet, especially its vibrant capital, Bangkok. Breast surgery, particularly implants and lifts, are a popular choice here so here's a look at how you can get medical tourism to work for you.
1:         Breast Implant Prices in Bangkok
One of the biggest draws for medical tourists is the lower prices abroad compared to their home countries. In Western countries, including Australia, New Zealand, the UK, Eire, the US and Canada the prices are so much higher that flying half way around the world for surgery and having a 2 week holiday is still more financially viable than staying at home for the procedure. For example, the breast implant prices in Bangkok compared to Australia are at least 60% lower – saving more than enough to book flights and luxury accommodation with still more to spare.
Have a look at the prices in Bangkok compared to Western countries:
US $
CAN $
UK £
EUR €
AUS $
NZ $
Breast Implant Prices –

Bangkok

 4,773
   6,442
 3,727
  4,450
    6,327
  6,700
Breast Implant Prices –

Home

11,829
 15,966
 9,236
11,000
  15,680
16,800
2:         Choosing a Surgeon and Clinic          
Having established that the prices for breast implants in Bangkok make a trip worthwhile, you can then choose a surgeon and clinic. Thankfully, the internet has made it a whole lot easier, but it's not always easy to know what information is trustworthy and reliable. Unfortunately, there is no book or directory to tell you who the 'best surgeon in Thailand' is and so figuring it out entails checking a number of markers that will give you an overall view, enabling you to make a choice. These include:
Doctor qualifications
Professional Memberships
Former patient testimonials and online reviews
Hospital or clinic accreditations with recognized international quality-standards organizations, e.g. Joint Commission International (JCI) or the International Standards Organization (ISO).
Your prospective surgeon should always be willing to talk to you and put you at your ease, so don't be afraid to ask questions. If you prefer, you can always use a specialist medical tourism company. These will save you the time of verifying the information yourself as reputable ones will have already performed background-checks on the doctors and clinics.
3:         What to expect in Bangkok
If you've booked in with a good-quality facility, you may find it to be considerably better than what you are used to at home. Medical tourism is taken very seriously and there is fierce competition to attract patients. Hospitals and clinics are state-of-the-art, staff attentive and you could be forgiven for mistaking some for boutique hotels rather than medical establishments. English is widely spoken, so you'll have no language problems and once you are discharged from hospital there are plenty of great hotels around the city to relax in for a day or two and recuperate from your surgery.
There are few cities in the world that can rival Bangkok. Breast surgery is something you should think about long and hard before you take the plunge, but you should have no qualms about going to the Thai capital for it.