Be Beautiful and Healthy at the Same Time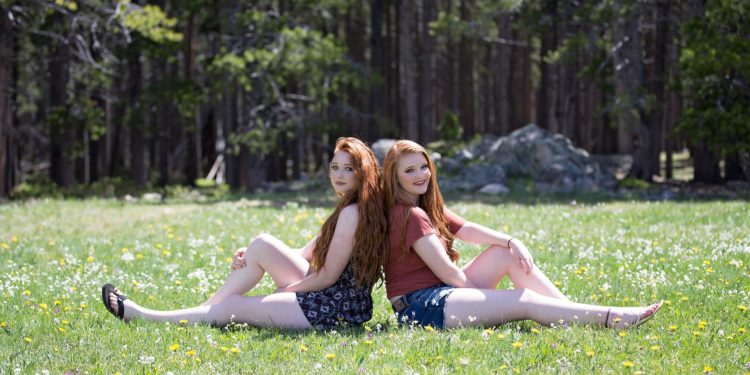 What are your thoughts about your look and how you feel?
For many women, how they look on the outside is as if not more important than how they feel on the inside.
That said there are ways you can do both without worrying all the time that the two will never come together.
Taking Care of Your Body

In doing all you can to take care of your body, start by looking at what you are doing with it on a regular basis.
Among some of the areas of focus:
1. Reviewing your diet – Are you getting a healthy array of foods in your body on a daily basis? Unfortunately, too many women do not do this. Do your best if not already to get more fruits and vegetables into your diet. If you've been eating a lot of fatty foods, do all you can to cut them out of your eating rituals. This also means steering clear of fast-food places as often as possible. While the occasional glass of wine is not going to harm you, don't make alcohol a big part of your life. It also goes without saying that smoking is a no-no. Last, work with a nutritionist if you feel you can't decide which foods are best for you. Their experience can do wonders for your dietary needs.
2. Beauty products you use – What woman doesn't like looking good for the world to see? That said review the products you use to do this. As an example, check different brands of makeup you use to see if any have concerns about toxins. The same holds true for your nail polish. Millions of women show off their different colors of nail polish on a daily basis. Your best bet is to search for toxic free nail polish. This kind of polish is free of chemicals and animals are never tested in coming up with the right polishes. With the right makeup and nail polish, you can have all eyes on you.
3. Don't sit around on the couch – Do you exercise much? If not, you are doing a disservice to your body. Come up with an exercise plan that allows you to get a good workout in on a daily basis. Yes, there will likely be some days where you do not feel like working out. On such days, try and squeeze in a short 30-minute walk if possible. In keeping the body moving, you burn calories and exercising countless muscles. Like a nutritionist for dietary needs, think about a fitness expert for exercise. He or she can put together a workout plan that meets your needs and does not tax your body.
Last, don't be that woman who always says she does not have time to go to the doctor.
By having an annual exam, you can more times than not catch something before it gets too far along.
Along those lines, also take some time for you.
Whether you are a mother or not your schedule will get to you at times. This is why you need some down time.
From yoga to meditation and more, find what relaxes you and do it.
In being beautiful and healthy at the same time, appreciate all you have in life.