Best Disney World Rides for Toddlers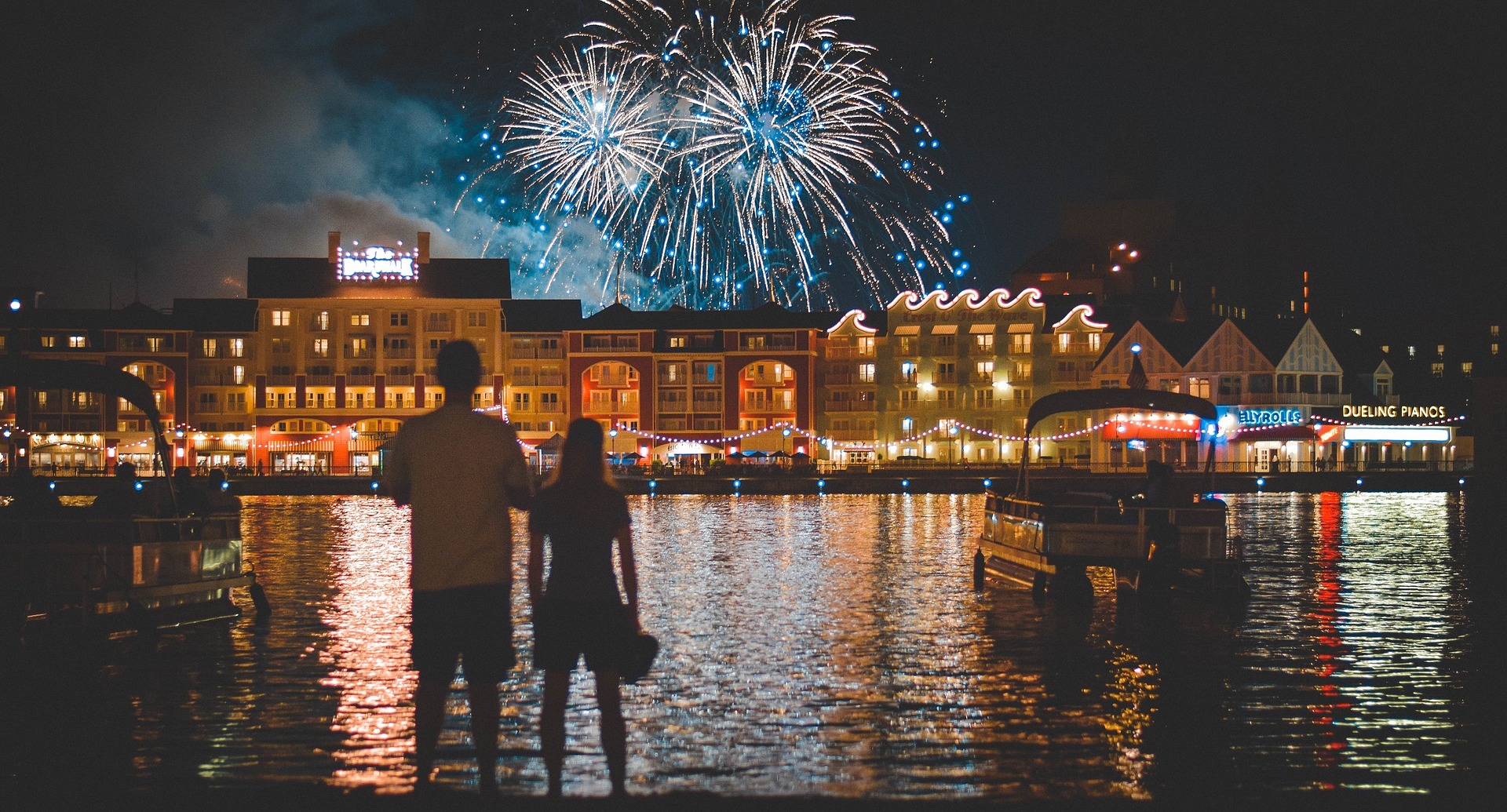 Disney World is a great place for families. It is full of tasty food, fun costumed characters and plenty of rides and attractions. For families with toddlers and small children, finding the perfect rides can be difficult. Some children are scared of rides that go fast, make loud noises, or go through dark tunnels. Knowing which rides are best for toddlers and young children can help parents avoid meltdowns on rides and allow them to plan their days better. The good news is, Disney World has rides for kids of all ages, including toddlers. Here are some of the best to enjoy on your next holiday to Disney World.
It's A Small World
It's A Small Word is a classic ride that is popular for a lot of reasons. There is rarely a long wait, and the ride lasts longer than many others in the park. It has plenty of light, there are bright colors, and the music is fun and happy. Kids quickly notice that the animatronic characters are almost the same size as them, and this make them relate and enjoy the ride. This ride is also a good way to teach kids about different cultures around the world. Even toddler will appreciate everything it has to offer.
Jungle Cruise
Kids of all ages love animals, and the Jungle Cruise has a lot of them. Families can share a seat on a boat as it slowly makes its way through green jungles and past a variety of animals. The guides on the boat are fun and tell a lot of jokes. They also offer information about the animals on the cruise. It's a slow ride, and the fact that it's a boat ride makes it all the more fun. There are plenty of opportunities for photos too.
Peter Pan's Flight
This one often has a line, so it's a good idea to use your Fastpass or get in line for it early. Families ride in a pirate ship that flies above London and Never Land. Kids will love the scenery and the fact that they are actually flying. There are no surprise drops and the ride moves slowly. It's a story kids love and being a part of it is what Disney World is all about.
The Adventures Of Winnie The Pooh
Toddlers love Winnie The Pooh and being a part of his adventures is something that can only happen in Disney World. The ride itself is fun, but one of the best parts is the waiting area. There is a play area for kids to burn off some energy without straying too far from their parent's sight. There are also some fun things to do as the line moves forward. It's a slow ride with a fun story. It's a great way to see all the Winnie the Pooh characters.
Dumbo The Flying Elephant
This is one of those rides you have to do as a family. Kids can ride with parents so if they get are a little nervous, this might help. The elephants are a little fast, and they do fly, but most kids don't mind the speed or height. You can also control if your elephant goes up or down. When you finished riding, be sure to pose for a photo is the elephant seat.