7 Tips for Taking and Editing Travel Photos on the Go
When you're on a trip, you want to pack light but you also want to remember it by taking the best photos. Fortunately, smartphones are now so powerful, they can be great alternatives to huge and heavy cameras.
As long as you know how to use it.
Phone photography is pretty simple, but when you're photographing a rare experience like a big important trip, you want to know how to do it right. Here are a few basic tips to keep in mind when taking phone pics while travelling:
Get to know your device.
Tinker with your phone's camera and settings right before the trip. Do some test shots and play around with levels and elements. You'll be surprised what your phone's camera can do. When you get to know your device, you'll be able to know how to set it quickly to capture your trip in the best way possible.
Invest in accessories and gadgets.
 You may already have the most advanced phone currently on the market, but accessories could boost its capabilities to professional-grade photography category. Buying lenses for your camera phone won't just improve its quality, they're also a fraction of the price of lenses for big bulky cameras.
Always look for natural light.
The best travel photos are usually taken outdoors. Not only are they scenic, but they always possess the most important element of a great photo: natural light! Taking great, Instagram-worthy photos become effortless when you're outside during daylight.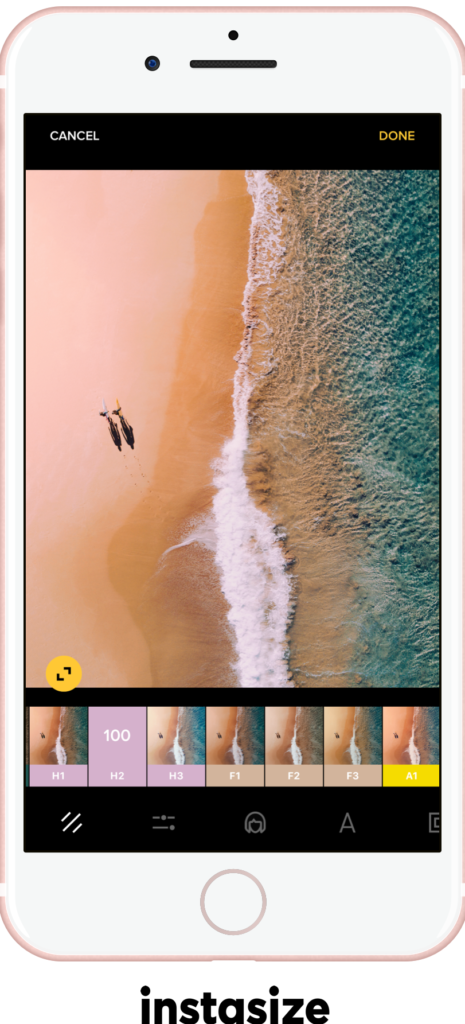 Here are a few quick tips to help you edit travel photos as you go:
Low-light settings will tempt you to tap the screen and expose the dark areas. Instead of shooting that way, capture the underexposed version and fix it in editing by playing around with the brightness.
Edit contrast and saturation sparingly. Tweak these settings moderately to bring out the color, but not too much that it feels too much.
Don't try to cut out people from your photos. Yes, it's tempting to find an area that is free from random strangers, but having people in your shot adds another dimension to your photo and gives the scenery scale and a story.
You don't need to lug around a big expensive camera to get great shots of your big trip! All you need to do is know your device well and download a powerful editing tool and you'll have the only camera you'll need right in your pocket!