Top Tips for Students who Study Abroad in Australia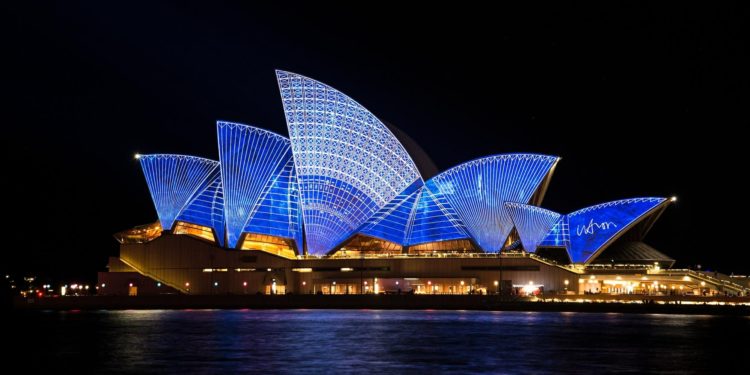 Australia is one of the Planets most diverse and beautiful countries. It is home to unique flora and fauna, bustling busy cities, and stunning coastline. Every year, some 5 million people visit the country. Furthermore, it is also to some of the best universities and research research centres in the world. If you want to study there, you will join some 500,000 other international students. Thankfully, this means that you will not be alone and that there are plenty of people in organizations I'll go to guide you. However, there are still some top tips for students who study abroad in Australia so that you are fully prepared before you go.
Tips for Students who Study Abroad in Australia
12 months before you go, you should:
Research the different universities and programs looking at prerequisites, living expenses, and more.
Speak to organizations that will help you study in Australia and find out what they are prerequisites are.
Speak to your current university to determine whether you can transfer your credits.
Speak to other students who have already been to Australia and find out what their experiences were.
Have all your academic transcripts and references in order.
Draught a relevant statement of intent.
9 months before you go, you should:
6 months before you go, you should:
Apply for your visa.
Have a full health check completed, whether or not that is required for your visa application.
Put in an application for your International Student Identity Card through the ISIC. This is recognized in many countries and will give you lots of discounts and benefits.
3 months before you go, you should:
Handing your notice at work.
Get any vaccinations you need.
Pay any fees you are still do.
Book your flights.
Open an Australian bank account if you need to.
Sort out an emergency credit card.
Make sure you have overseas health coverage.
Sort any legal issues out for while you are away.
Put all relevant dates in your diary.
Sort out your accommodation.
1 month before you go, you should:
Stock up on any medication you take on prescription.
Determine what needs to happen to your mail while you are abroad.
Purchase lots of power point adaptors so that you can charge all your gadgets while you are in Australia.
Research your university and campus a little bit more and find out your commute routes.
Figure out where your nearest embassy is.
Take photocopies of every important documents and have them certified if necessary.
Once you have done all of this, you will be ready to go and enjoy your fantastic Australian experience. Remember that you are there to learn but don't forget to also enjoy yourself and get to know this fantastic country. You will truly have the experience of a lifetime.