How Soon After a Personal Injury Do You Have to File a Claim?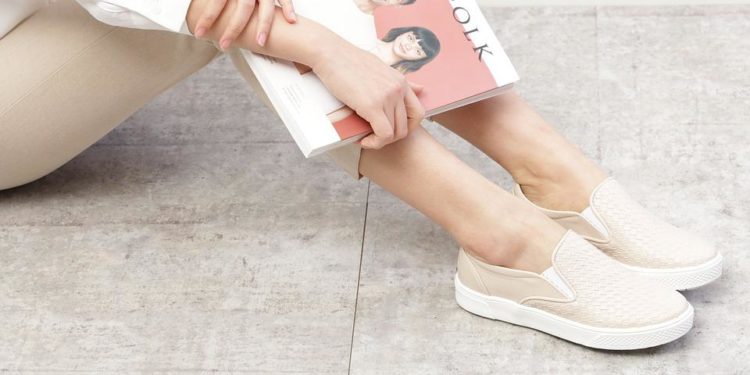 Have you recently found yourself in the unfortunate situation where you have suffered a personal injury through no fault of your own? According to the Centers for Disease Control, there are almost 84 million visits to a physicians' office each year due to injuries. The number of emergency department visits due to injuries equals 42.3 million per year. What this means is that you're not alone, as there are a whole lot of accidental injuries that occur on a daily basis.
When the injury first occurs, your primary concern is to seek medical attention immediately. Once you have been stabilized, it's usually then that the reality of the situation sinks in. If your injury has been caused through the negligence of another person or company/business, then you are faced with the question of whether you have the basis to file a claim, and if so, when should you do it?
Here, we'll take a look at the steps you should follow after a personal injury caused by the negligence of another party.
What are the Most Common Types of Personal Injury Cases
When it comes to personal injury claims there are a few that stand out as common. These include:
Product liability

Car accidents

Wrongful death

Workers compensation

Negligence claims

Slips and falls
The one thing that each of these claims has in common is the fact that it was through no fault of your own that you became injured. These types of injuries may not only have short-term effects, but they may result in permanent damage affecting your ability to work and live your life as normal.
When to Contact an Attorney
As for when to file a claim, the best advice is to contact a personal injury attorney the moment your physical health has been stabilized. You want to be able to meet with the attorney while the injury is still fresh in your mind, so you can go over all the details and make sure nothing is forgotten.
If the person injured is in such a bad state that they can't communicate for themselves, it's up to their caregiver to contact the attorney on their behalf.
Ideally, you want to contact a local attorney who has experience with personal injury claims. Each state also has its own statute of limitations regarding how long after an injury you have to file a claim.
Take, for example, the state of Florida where the statute of limitation is four years. Obviously, you don't want to be waiting that long as the details of that accident will be long faded away. Instead, work with one of the Florida personal injury lawyers available right from the start to ensure the best outcome possible for you.
Don't Hesitate – Make the Call Right Away
Even though you will be protected by a statute of limitation in your state for filing a personal injury claim, it's always best to start the ball rolling as soon as possible. You will have a much better recollection of the events, and you'll receive compensation that much faster if it is awarded to you.