Finding Inspiration through Challenging Yourself
There comes a point in everyone's life when they just feel drained. If you are at that point, with no direction and at the point of despair, it's time to find inspiration through challenging yourself. You've been so busy for years that your get-up-and-go got-up-and-left. There are ways to combat apathy, getting you onto a productive path again, and it's all about finding ways to challenge yourself. This may mean taking a journey away from everyday life, but inspiration can be found if you are willing to challenge yourself to get up and get going.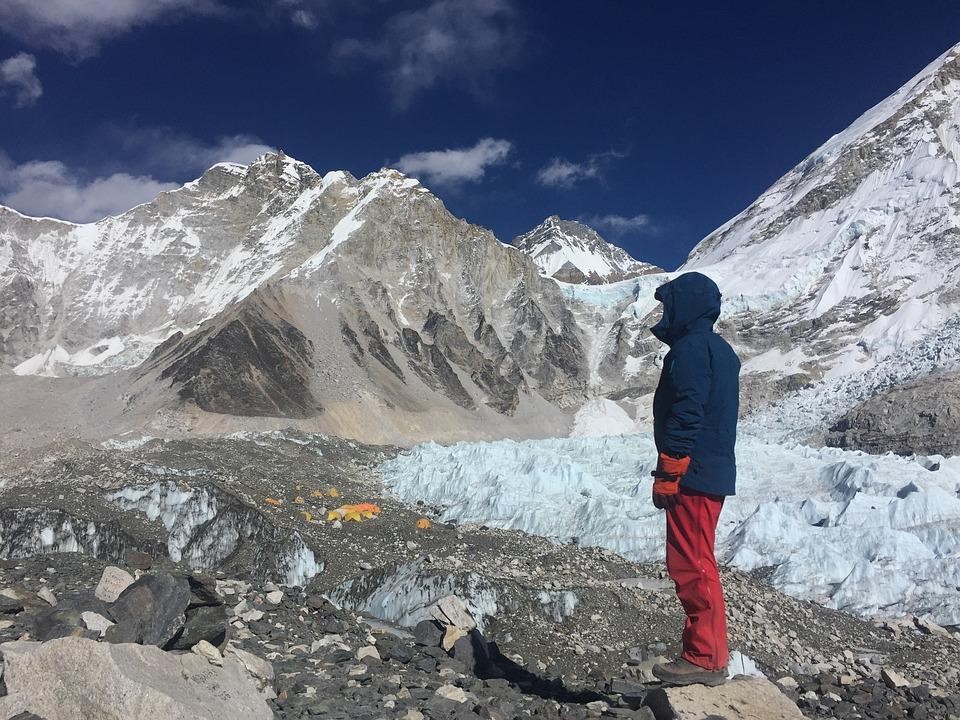 Why Challenges Are Good for You
One of the main reasons you may need a challenge at the moment is because you've failed on some project you were working on or somehow just couldn't complete it. You feel that you weren't up to the challenge. Actually, the problem is that you didn't set a challenge for yourself! You didn't set goals which you needed to strive towards. Challenges are good for you because they help you stay focused on goals, ever striving to reach the destination, the endgame. But what kind of challenges do you need?
Working off Those Extra Pounds
Lately, you've had no desire to do anything about your appearance. Nothing inspires you anymore – not the latest fashions or even new hairstyles trending. You've put on extra pounds, which not only keeps you from taking care of your appearance, but those pounds are slowing you down as well. Why not take a much-needed break while doing something to get your body back in shape? Have you considered an Everest Base Camp Trek? No, you really won't be climbing Everest, so don't die of fright just yet.
This is a walk along the base of the mountain and for those who would like to do a bit of climbing, ever aspiring to go bigger and better, that can be arranged too. But even on a base camp trek, the going may get rough, so don't plan on planting your flag on the world's highest mountain just yet. Yes, you might be inspired to do that one day, but today probably isn't the day. Set goals and you might reach Mount Rainier in Washington State, but you aren't ready for Everest just yet.
Finding Inspiration Can Inspire Others in Your Journey
There is something to be said about the symbiotic relationship that comes along with finding inspiration. As you find ways to find inspiration through challenging yourself, you will naturally bring others along with you. They will find a breath of fresh air in the goals you set through inspiration and they will be inspired to set their own goals. As each reaches new heights, they will inspire others to do the same.
There is no reason to be content with a mediocre lifestyle because you can find inspiration by getting up from that chair and challenging yourself to do better. No matter where you feel you are failing, there are goals to set which will lift your spirits when met. Inspiration comes from setting your mind to something and working towards that reality. Take time to do a bit of introspection and you will find what you need to work towards. Set goals which are attainable and you will be inspired to reach ever higher and higher. Inspiration is found in taking the time to find it and meeting the challenges it presents.