Netflix Shows which are perfect for Preschoolers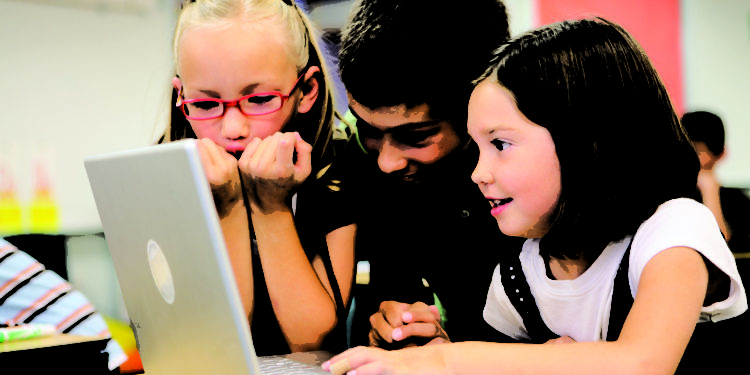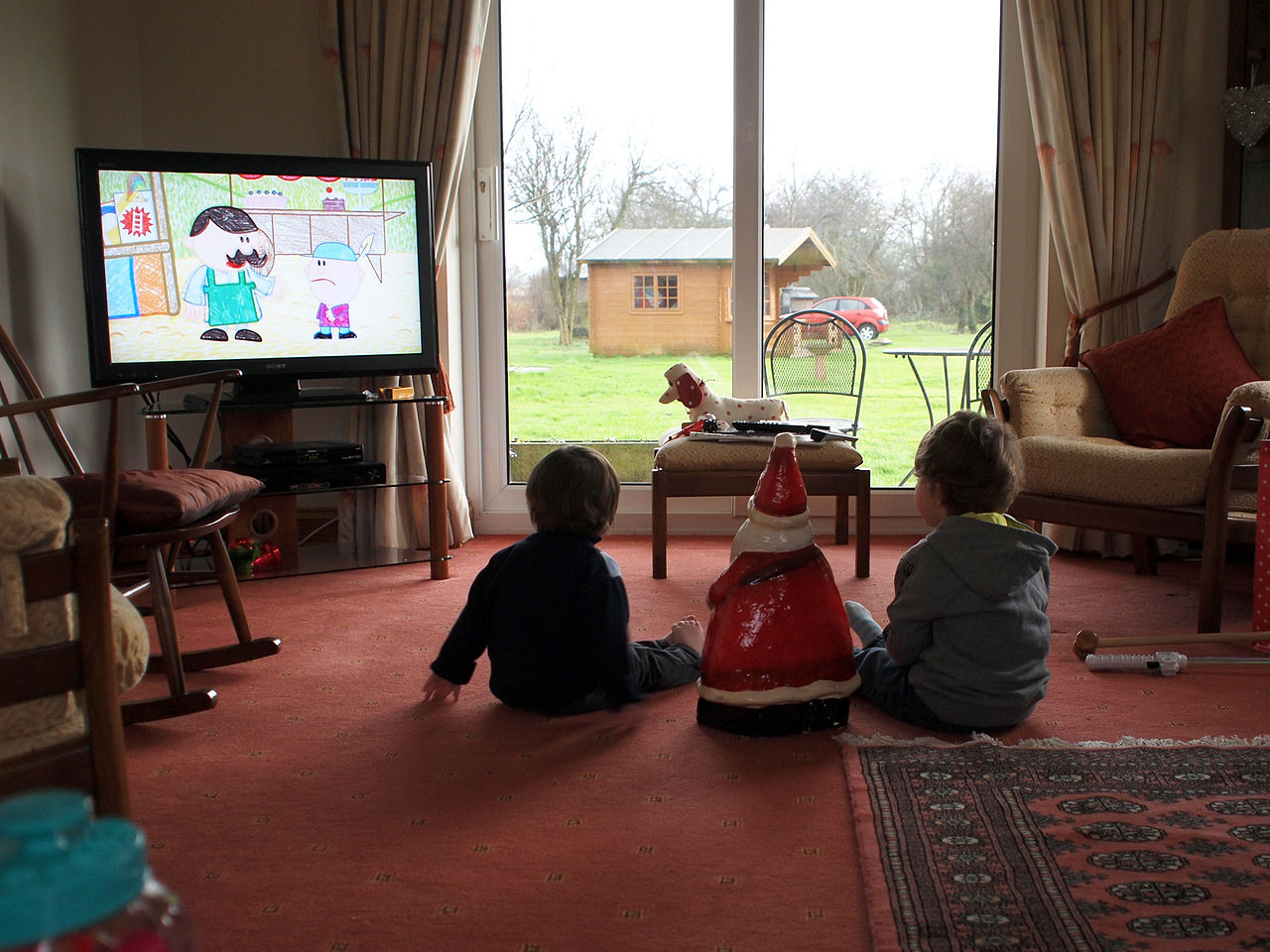 Kids are easily amused, we all know that. And, while they're still in the pre-school age, it's usually not difficult to find them something they want to watch.
With cable costs rising and the proliferation of streaming services in full effect, it would be crazy to continue spending an arm and a league to let your little ones watch shows on dedicated kids' channels as opposed to finding them something equally entertaining on Netflix.
That's why, today, we've put together this list of fantastic shows for preschoolers, all of which can be watched using Netflix.

Arthur
Arthur, the popular Nickelodeon show which many of us grew up watching, continues to live on! The show, which is based on the Arthur book series (which were written and illustrated by Marc Brown) has now been running for over 20 seasons, with over 200 episodes under its belt! In fact, it's now the second-longest active running show on PBS kids, second only to Sesame Street.

Sesame Street
Sesame Street has been running since November 1969 and, since then, has become a beloved staple of many childhoods across America. This historic show can lay claim to being the first kids show with any real educational value, and independent co-productions of show are now broadcast in twenty countries.
Anyway, none of that will matter to your preschooler; the good news is that the show can be streamed on Netflix, and we highly recommend you check it out!

Thunderbirds
"Thunderbirds are go!" 
Who can forget about Thunderbirds? Since it began back in 1965, the show has captivated the attention of kids everywhere. Using what was termed "supermarionation"—which is a fancy way of saying electronic marionette puppetry combined with scale model special effects sequences—the unique live action moving toy sequences told story of fantastic adventures set in the mid-2060s.
Following the exploits of International Rescure (IR) and their lives on their secret base in Pacific Ocean, Thunderbirds remains one of the most beloved kids shows of all time and is still well worth a watch on Netflix!

Johnny Bravo
Many of us grew up watching Johnny Bravo in Cartoon Network back in the 90's. In fact, the smooth-talking and often-boorish Johnny—who lived with his mother, in case you forgot—remains one of the most entertaining kids' cartoon characters to have ever existed.
A variety of spin-offs now exist for the show, including other series, comic books, and video games. However, the show itself provides more than enough of the Bravo experience for most parents to stomach nowadays. Make sure to let your preschooler have a look at the insane humour of 90's cartoons with this gem.
That wraps up our selection of awesome Netflix shows for preschoolers. If there's anything we missed out here, be sure to let us know! Otherwise, keep checking back for more great articles like this in future, as we're always finding fun and affordable ways to keep our little ones entertained!