The Benefits of Having Composite Decking in your Garden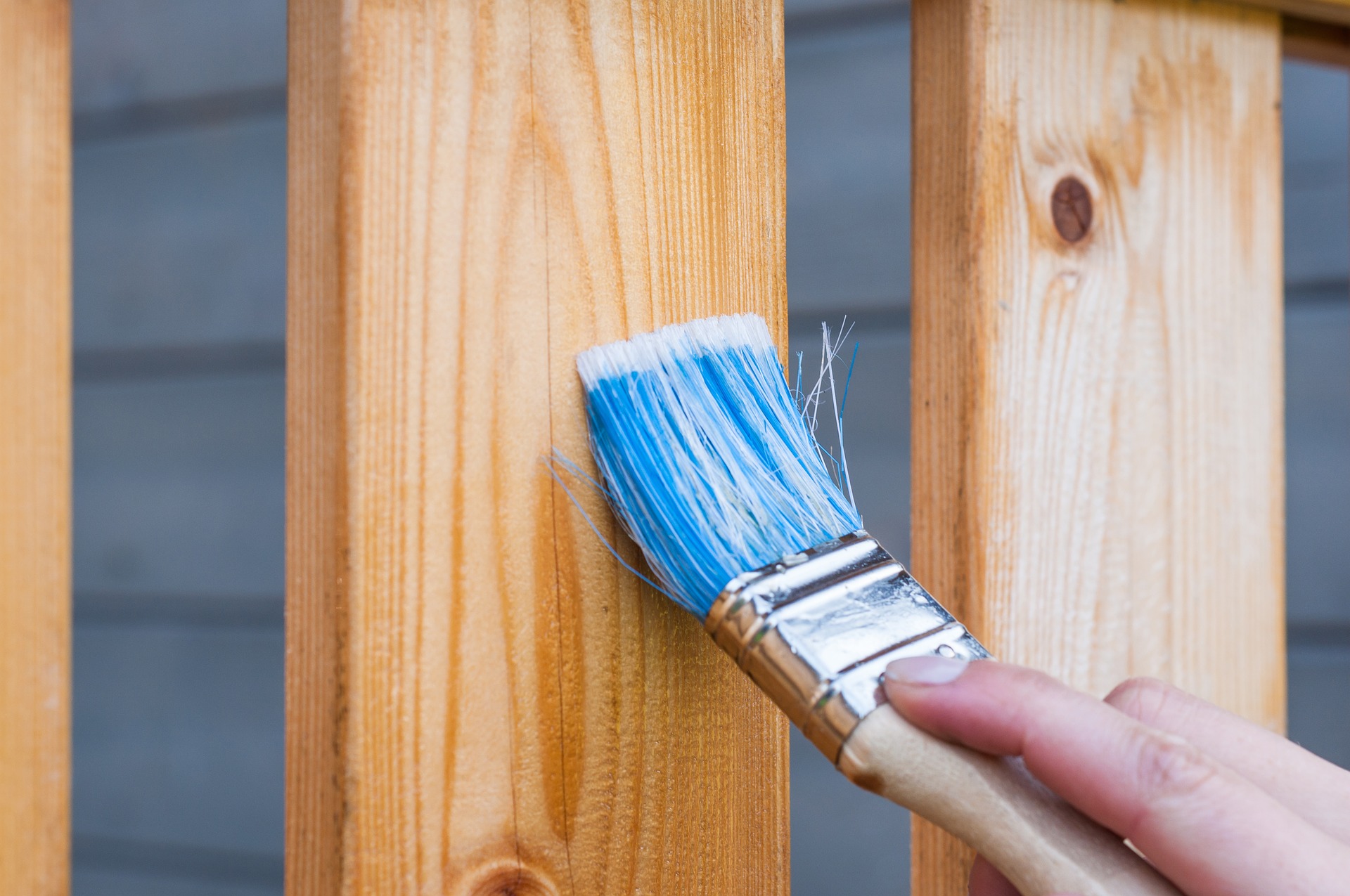 While there are many different types of decking available, composite decking is one of the most popular. But why is this type of decking purchased from https://www.dinodecking.co.uk/becoming even more popular? When you take a look at its benefits it's easy to see why:
It's Very Durable
Composite decking will not splinter, warp, rot or even crack, unlike its wooden and PVC counterparts. Decking such as this comes with mould resistance, it's stain resistant and will not fade over time. This ultimately means that you can use your decking every single day of the year and you should not have any issues with it. This is what sets composite decking apart from its wood and PVC counterparts.
It's Very Low Maintenance
Composite decking does not need much maintenance, in fact, it hardly needs any maintenance at all. You may wish to give it a quick brush and a bit of a wash from time to time but that's all the maintenance it will need. Many other types of decking need to be washed, stained and sealed and this can be a lot of work. You may also need to use a pressure washer on your wooden decking (This can damage composite decking) to get it clean. Use some soap, some water and a brush twice a year and your composite decking will continue to look good.
It's Sustainable
One of the great things about composite decking is that it looks and feels like wood. However, decking such as this does not have the same environmental impact that wooden decking has. This is because composite decking is typically made from recycled wood and recycled plastic. If you would like your decking to have a minimal impact on the environment, you should opt for composite decking.
Its Warranties
When a manufacturer adds a warranty to their product the length of the warranty is usually determined by how well the product is likely to perform over a period of time. Composite decking usually comes with a 15 – 25 year guarantee. This means that the manufacturer is confident your new decking will be as good as new for up to 25 years. Some decking even comes with a stain and fade warranty too, and that's nothing short of impressive.
Composite decking may be a little more expensive than some other types of decking but it lasts longer and it's very low maintenance.
It's Cost Effective
Wooden decking tends to lose some of its colour over time and it also needs to be maintained. Some wooden decking boards may even need to be replaced and it's these issues that can result in you spending even more money. The good news is that composite decking works out a lot cheaper in the long-run (As you have already seen), simply because of its strength and protection.
It's Very Safe
Composite decking is very safe that's to the fact that it's splinter-free. This means you will not have to worry about children or pets hurting themselves when they use the decking. What's more is composite decking is slip-resistant which means you can use it when it's when and you won't have to worry.
Wooden decking can become quite mouldy and it's this that will make it slippery and susceptible to forming splinters. Composite decking comes with built-in mould and algae resistance that will last just as long as your decking lasts.
It has a Clean Finish
Composite decking has a clean finish which means there will be no exposed bolts, nails or any other attachments. This not only ensures that it's easy to install but it also means that it has a clean finish that you can be proud of. Many other types of decking need bolts and nails to keep it in place. From time to time, bolts and nails may work their way loose and mould and algae may form around them. This could result in users tripping over the bolts and nails and slipping on the mould and algae. It, therefore, makes sense to use composite decking that has a clean and safer finish.
Its Durability and Colour
If you install timber decking in your garden you will need to frequently stain it so that it retains its colour. Composite decking, however, does not need to be re-stained. This is because it comes with added UV protection which means the sun's rays will not cause it to fade. You can typically purchase composite decking in a wide range of colours. The wide range of colours allows you to buy the right colour decking that will complement your garden.
The durability of composite decking means it can be used again and again and it will not falter. This means you can have as many parties, gatherings and BBQ's as you like and 15 – 25 years later it will still be just as good.
As you can see, there are many benefits to having composite decking in your garden, now it's up to you to choose the colour you want and build the decking you've always dreamed of.