5 Tips To Look Your Best For a Fall Wedding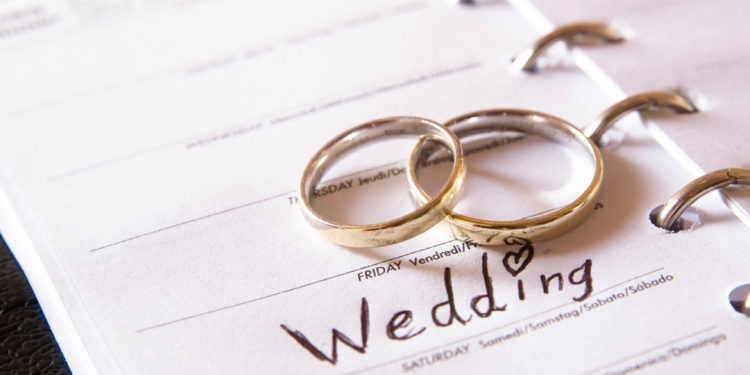 The Fall is one of the most ideal seasons to get married. It's also a prime time for fashion. As the weather changes and the warm colors bring out a new sense of transition, this is a perfect opportunity to start thinking about how you're going to look at your next wedding getaway. Or if you are the bride, consider checking JJ's House for a beautiful wedding dress. That's why today I'm giving you a few helpful tips on what to look for so you can be at your best. Check them out below: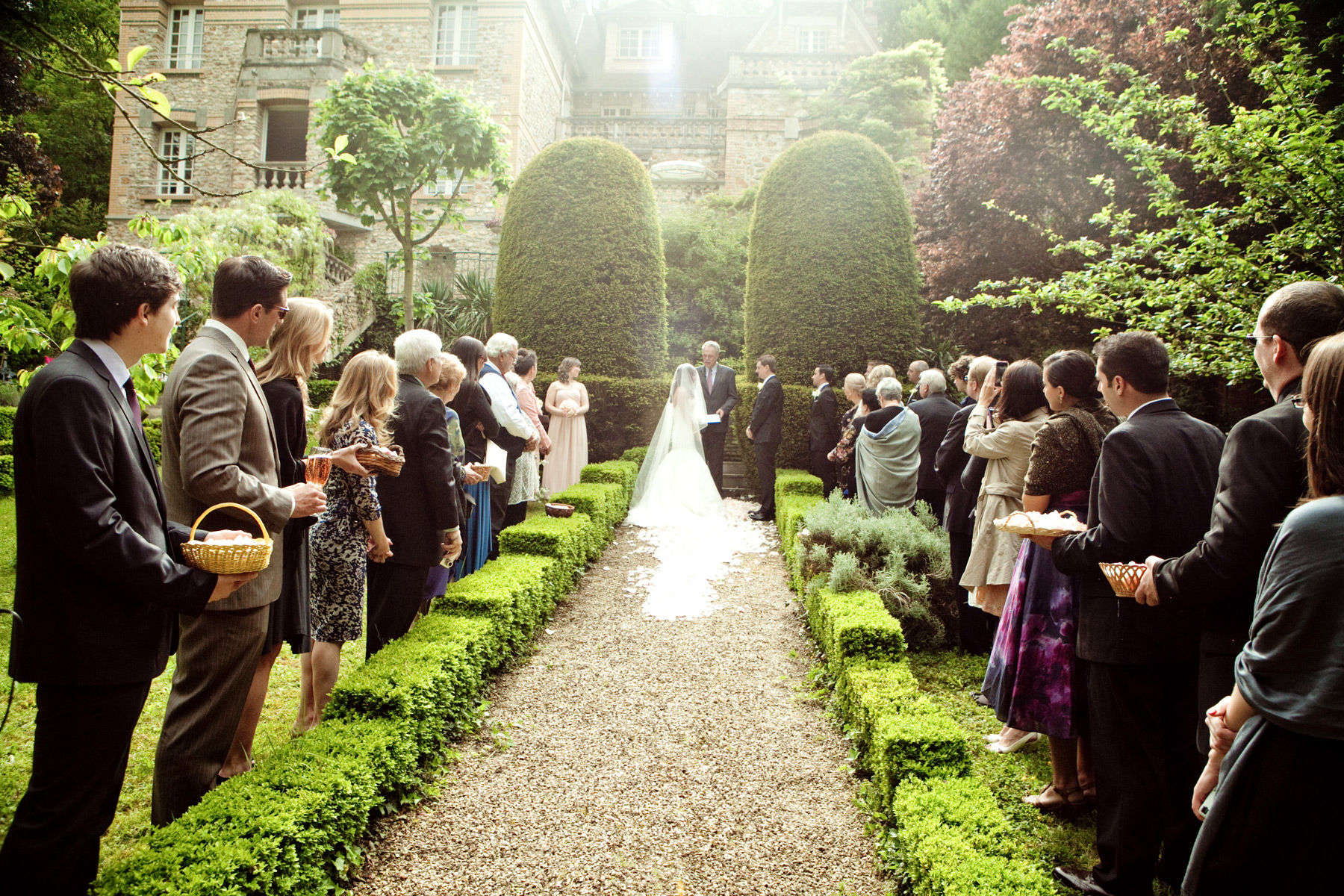 Do Your Research 
When looking for inspiration, one of the first places you should look is Instagram. The platform is an absolute mecca for the latest style and trends, with approximately 96% of fashion brands holding active accounts (as noted by eMarketer). Furthermore, given how easy and intuitive it is to research on there, this is an excellent first place to visit for ideas.
To begin your search, dig through some popular designers you admire and see what's happening with them. Additionally, create a list of hashtags that will also serve as resources, for example, terms such as #weddingfashion, #mensfashion, #weddingdresses, or any other term you can think of. These will give you a basis of what you should be after, as well as how to find the best deals.
Cover The Basics
Once you've established what you're after, take a second to check and see if all your bases have been covered. These are the staple items that should be a necessity in anyone's closet (for example, blue or black jeans), that are considered timeless additions. If you're lacking in this department, then not to worry, as this is the perfect opportunity to up your fashion game with something that'll last a lifetime.
If you haven't already, one of the first things you should invest in is a solid pair of shoes or boots. These should be something that can go with nearly anything (formal or casual) and have a simple design that lends to classic styles. In this regard, I highly recommend checking out Taft, which has a wide arsenal of different styles and cuts to choose from. Finally, pick a pair that's going to go with both your casual wear as well as what's required at the wedding, as this will help you pack light for the weekend.
Online Deals Are Your Friend
As a lot of the wedding industry is moving online, so are the deals associated. According to LoveProm, the transition to the digital space has completely taken over not just booking or lodging, but the auxiliary elements as well. This includes things like finding the perfect dress, suit, or even accessories, and you should take note of any flash sales or last minute discounts that are out there.
Custom Doesn't Always Mean Pricey
One thing that's made buying online so great is we've been able to cut out the intermediaries that were upcharging consumers, leaving a direct price that's much cheaper. Fortunately for you, this also includes items such as custom-made suits or dresses, which have been a growing trend amongst the fashion industry. An excellent example of this is with the dressmaker Azazie, who create custom bridesmaid dresses in a variety of colors and styles for an affordable price. This process allows you to go back and forth with the design team on what you're after, allowing you to have a piece that's both the perfect fit and look without breaking the bank.
Take The Vintage Route
Finally, if you're looking for something truly exceptional while still getting the biggest bang for your buck, then I highly suggest hitting up your local boutique or thrift store. According to The National Association for Resale Professionals, this is a $17 billion industry in the US alone, toting a healthy percentage of the total fashion sales overall. Why is this the case? Because as fashion is a continuous artform (that is, styles recycle themselves from previous decades), one of the first places to find what's next is to look at the past. And if you're trying to find a new piece to add to your arsenal, this is one of the best places to look.
Regarding what to look for in a wedding, try focusing on statement pieces, such as jackets, accessories (watches, bracelets, necklaces, etc.) or even a vintage dress. Honestly, you'd be surprised at what you can find in these spots, as they offer some pieces that will stand the test of time.
—
With so many style choices available for wedding season, which ones are your favorites? Comment with your answers below!