How to make your web business work for you even on vacation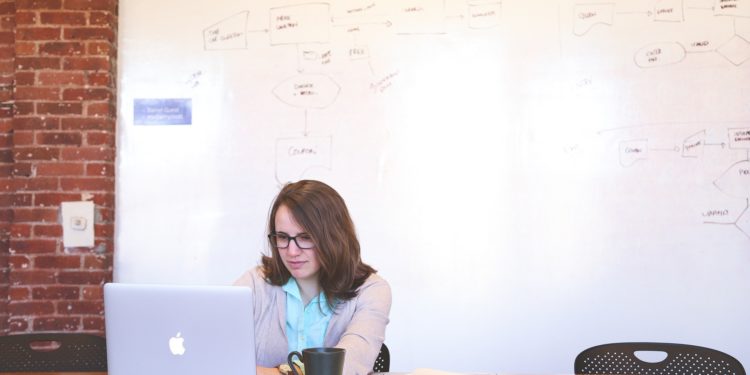 Looking forward to that dream vacation or holiday destination but are wary about leaving your business running on its own? As a business owner, the thought of leaving your business will be naturally stressful. Some e-commerce owners would even suspend or altogether cancel their trips in fear of losing out on sales.
What you need when on a holiday is to be able to sit down and not worry about losing productivity or your website falling into chaos. So, how do you ensure that your business will stay efficient while you're out soaking in the sun?
Here are a couple of tips to help keep your business running smoothly while you maximize your rest and relaxation:
Finalize dates. After finalizing your vacation time off, place it on your calendar to solidify it and commit to take time away from business. It also helps you plan meetings and projects around your vacation time. Moreover, it lets you to get things done early before leaving which eliminates backlog when you return.
Alert your clients. Leave a note informing your clients that you'll be out of the office and when you plan to return. Take note to leave an alternative contact in case of emergency. You may use a social media channel and emails to help with this task.
Create an autoresponder. Create an email autoresponder that will let your clients and leads know that you are on holiday so delayed replies should be expected.
Assign people in your absence. Task someone to monitor your emails and maintain the businesses in running shape while you are away. This will be a huge relief since you'll know that your clients' needs are being taken cared of while you're away. Ensure that the person has the right credentials and knowledge so that things can be handled well.
Keep in touch. Ensure that you'll have phone and internet access. While your team can handle the business, there will be times when they will need your input before they can solve an urgent matter. This is to ensure that nothing will be held up in your absence. Inform your team how often, and how you plan to check so they can prepare a list and share any issues when you check in.
Automate your marketing. Being gone doesn't mean your marketing should be as well. You can promptly promote your business with your own branded email and see your email account from anywhere if you're using a fast and secure email hosting network. If you're yet to subscribe to one, features you need to look for are the following:
Setup on Any Domain

Access Anywhere

Super-Fast Email Access

Spam & Virus Protection
Keeping consistent with your marketing is vital to your business success and being on a holiday or vacation shouldn't be a reason to break this consistency.
We get it, it's hard to let the thought of your business go while on vacation. Concerns will dance in your head about how some business process will fall apart if you're not hands on. However, with a solid team and email hosting in place, you can have your well-deserved break with peace of mind.
Now off you go! Get out there and relish a little getaway without worrying about your business.